I have just had my first afternoon tea of the year in Kew at The Original Maids of Honour. It is one of my favourite places purely based upon the exquisite scones they serve. I would usually go for a cream tea but decided this time to go for the full works and order their High Tea.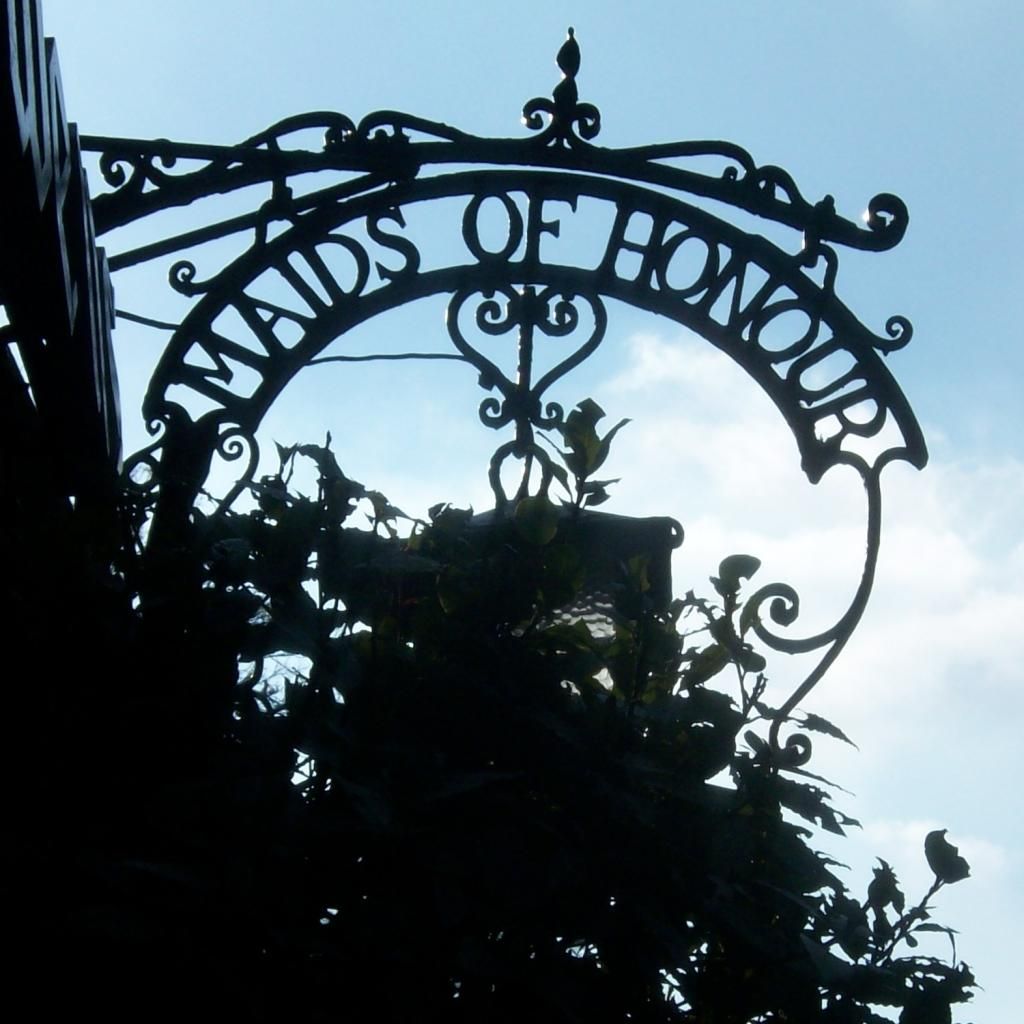 Based in Kew, opposite Kew Gardens, the tea room is beautifully situated. Externally it resembles a quaint English cottage and is very inviting.
Inside it feels like taking tea in your granny's parlour, all frumpy frills, florals and pretty porcelain ladies. A truly English setting.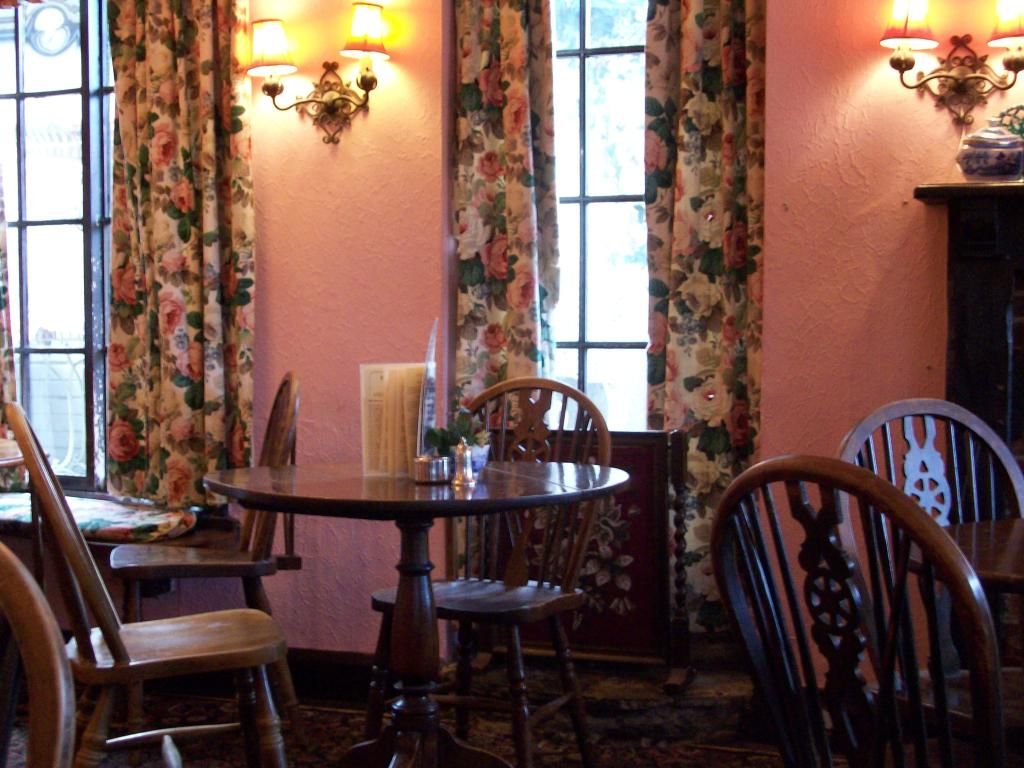 The price of High Tea per person is £14.95 and includes a pot of tea, 2 scones with clotted cream and jam, Edwardian tea sandwiches and a cake or patisserie of your choice. This is cheaper than most places I've been and of good value.
A wide variety of cakes, patisserie and savoury pies and quiche are available to cater for even the fussiest among us. I had the gluten-free chocolate cake that was extremely delicious. Very moist and rich but not too sweet. The sandwiches had classic fillings (smoked salmon, cucumber, ham, egg) and were decent.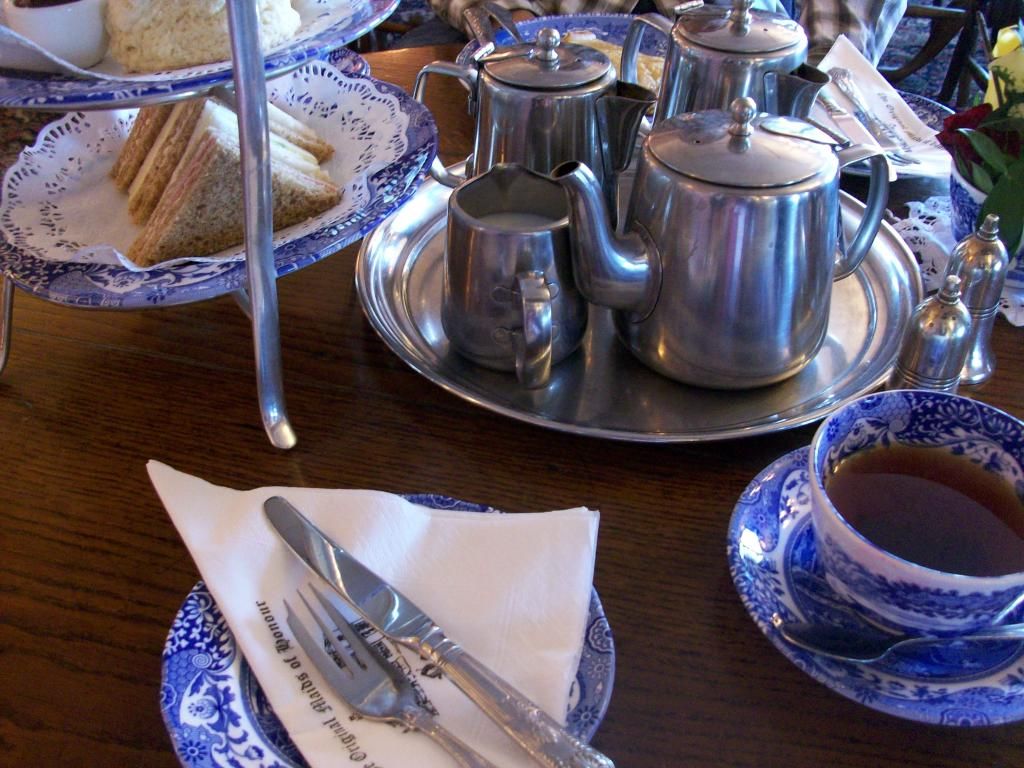 So, for The Original Maids of Honour I would score as follows
Mise-en-scène - 4/5 - This is a quaint and homely place to enjoy refreshment -quintessentially English.
Tea - 3/5 - Tea bags opposed to a loose leaf, and a more limited variety than I'm used to. Though I did appreciate the additional pot of water provided to top up.
Scones - 5/5 - For these bad boys! Fluffy and light, unsurpassed so far in my search. I always take extra home for later.
Service - 3/5 - Very friendly staff but not as attentive as I would like when so few customers. I'd dread Sunday lunch peak time.
Value - 4/5 - Reasonably priced for what you get. A wide variety of cakes, including 2 gluten-free options.
Total: 19/25
Keep an eye out for my next Afternoon Tea review which will feature next month. I'm aiming to visit a different London tea room every month in my search for the best!
XOXO
Christina