It is this time of the year when the evenings are just starting to get lighter that I look longingly at the colourful, cotton, summer dresses that I have taken out much too early from storage and wish that the warmer weather got a move on!
The clocks still haven't gone forward and I am still waiting for the first of the daffodils to say "Hello!" And when they do, I will be ready with just the right frock!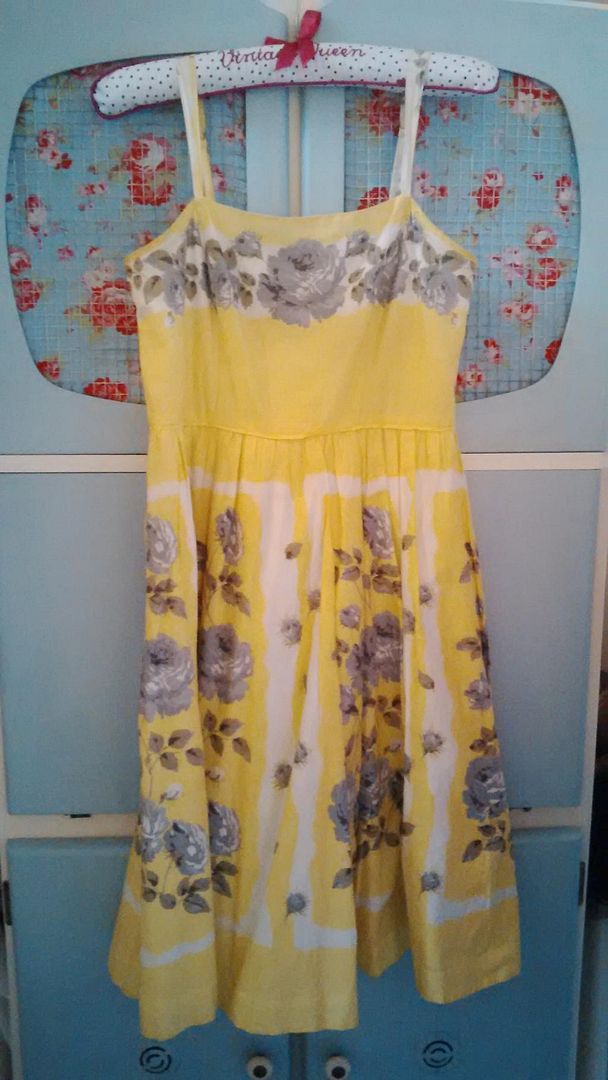 I bought this dress from Monsoon a few years ago and it wasn't until recently that I discovered its original design from a 1950s brand called Horrockses. They were a British brand that specialised in printed cotton dresses. I was flicking through a book about the brand and found My Dress!
I know the two are not quite identical. The Original skirt is much fuller, the bodice is more structured and the print is slightly different. But I'm pretty ecstatic with my knock off.
I do own one original Horrockses piece- a house coat in a bold canary yellow that I scored last summer at a vintage shop and paid way too much for but it is now a favourite so never mind.
I will bring out the house coat for you to see when it gets warmer so for now I will leave you with some images of Horrockses dresses.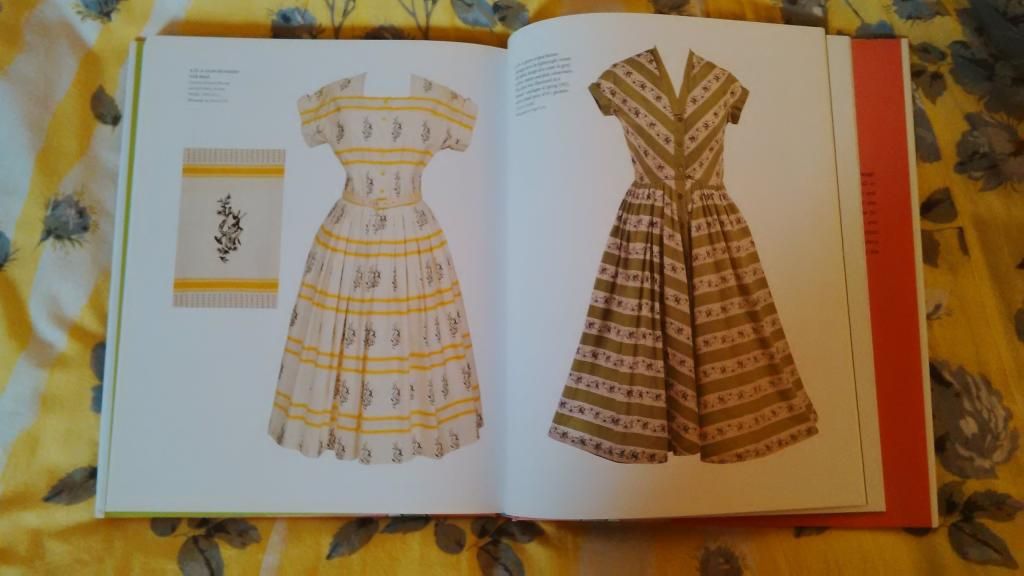 "Ring a ring a roses, a pocket full of posies"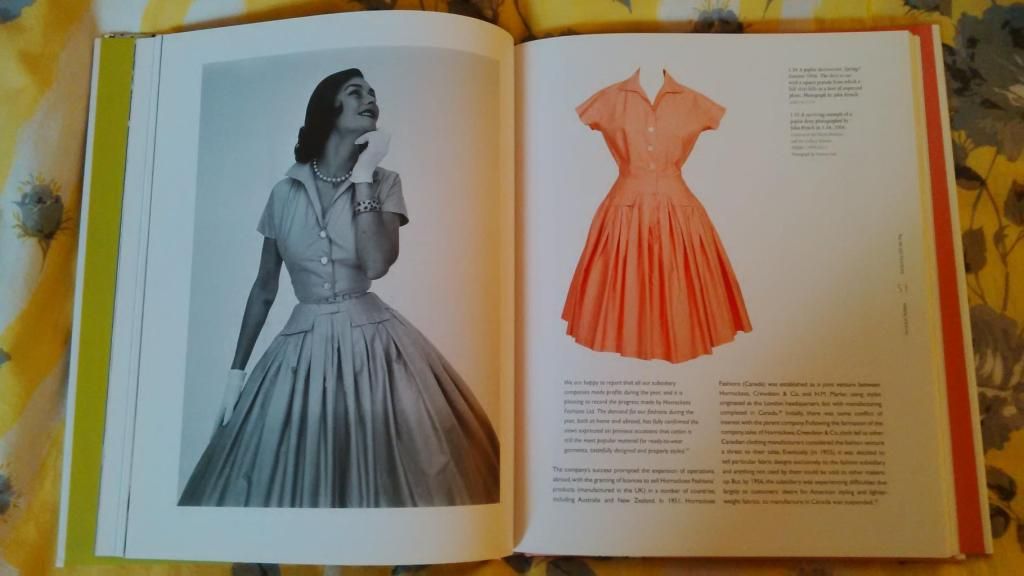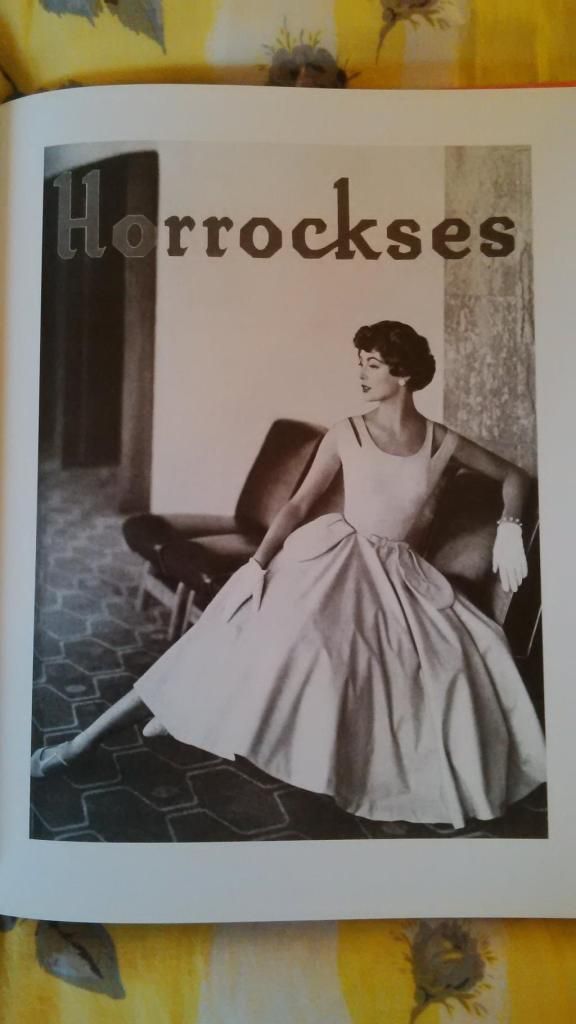 Oh my, this is my favourite!!! Awesome neckline, Fabulous pockets and that pose is effortless! Why don't I look like that when I'm lounging???
I hope you enjoyed the pretty pictures!!
XOXO
Christina