My first Collectif purchase turned out to be extremely successful. I found this 60's style suit and sweater for £50 online and, though the skirt was not my size and needed serious alterations, I still think it was a bargain.
I have styled the suit in a modern way with black leather accessories, neutral makeup and an understated, simple hairstyle. I think people can often be scared that vintage looks too costumey, so I wanted to illustrate a modern take for this suit.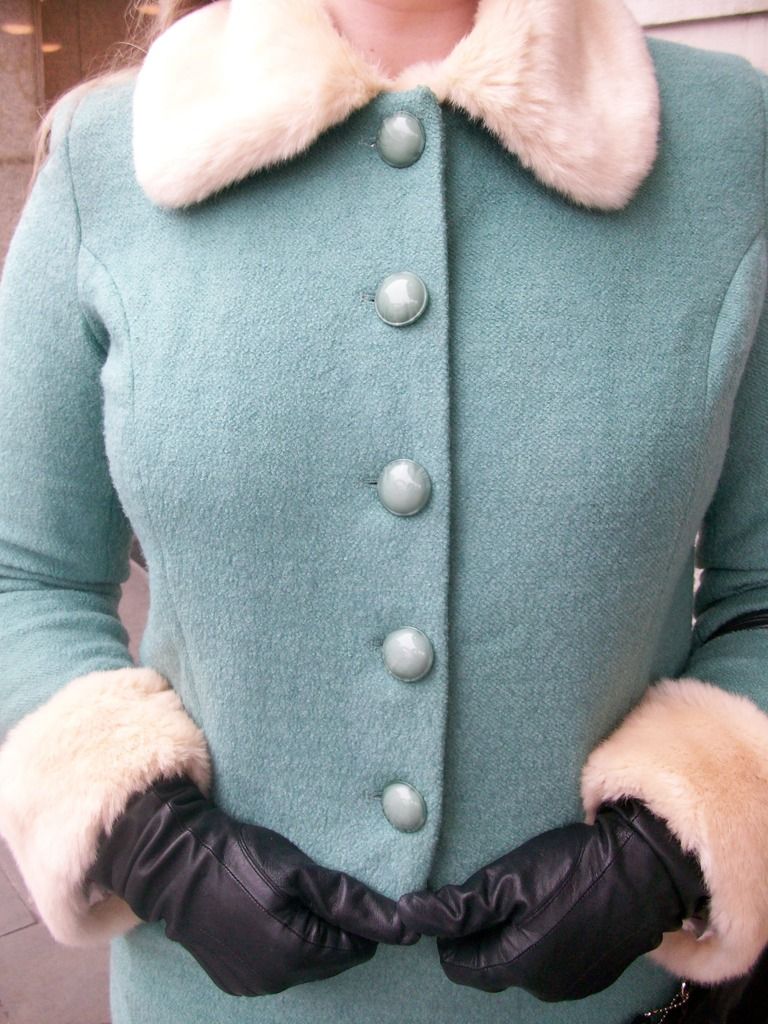 The fabric has a rich texture to it that looks luxurious and is surprisingly warm. It does feel slightly carpet-like, but I do like carpets ;-)
The jacket is a size 14 and fits nicely, true to size and the sizing chart on their website. The only skirt available was a size 18, which I took in from the centre back seam and shortened to just below the knee.



These buttons are smooth and reflective and have a Bakelite feel to them, which is a really nice touch.

I'm generally not a fan of faux fur but this collar is soft with a beautiful sheen to it.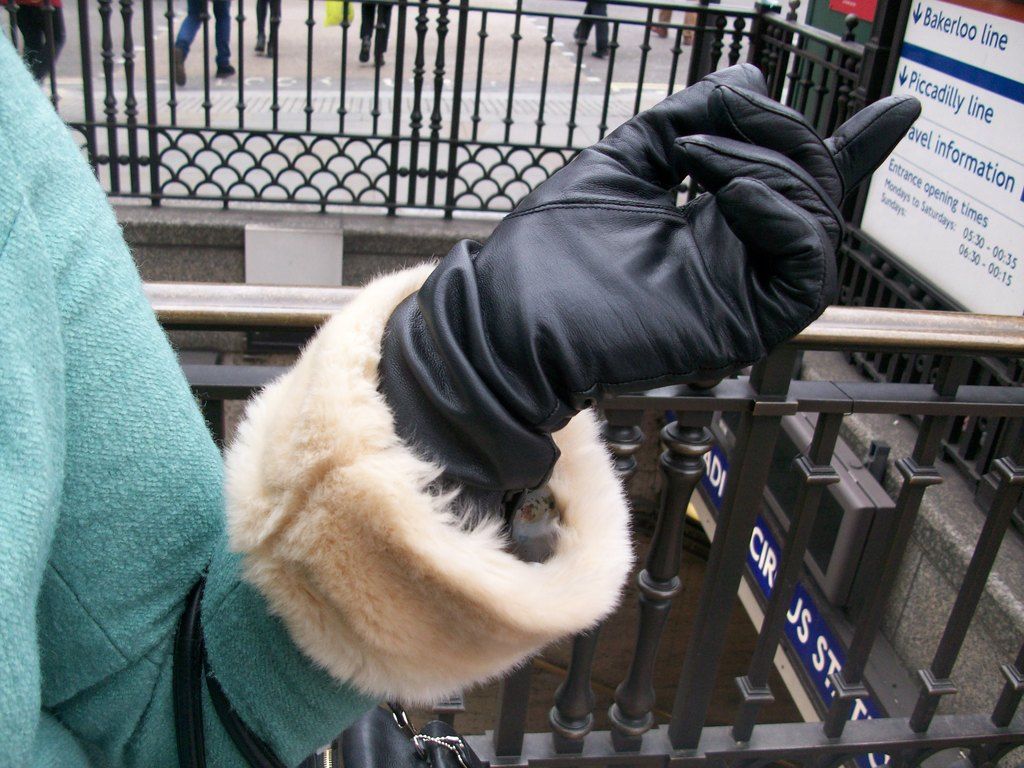 The fur cuffs are elegant and finished at a comfortably chic position on my wrist.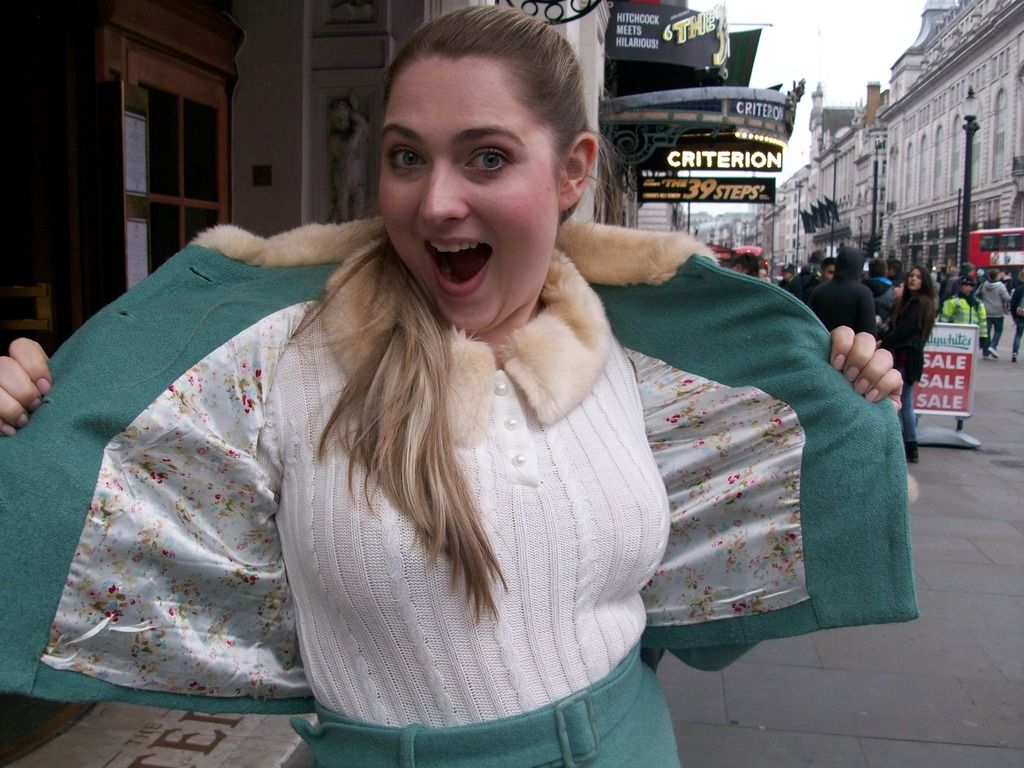 POP!!! floral lining! I love a cute lining. It feels luxurious to have a pretty, soft and slippery lining inside, making the suit easy to put on.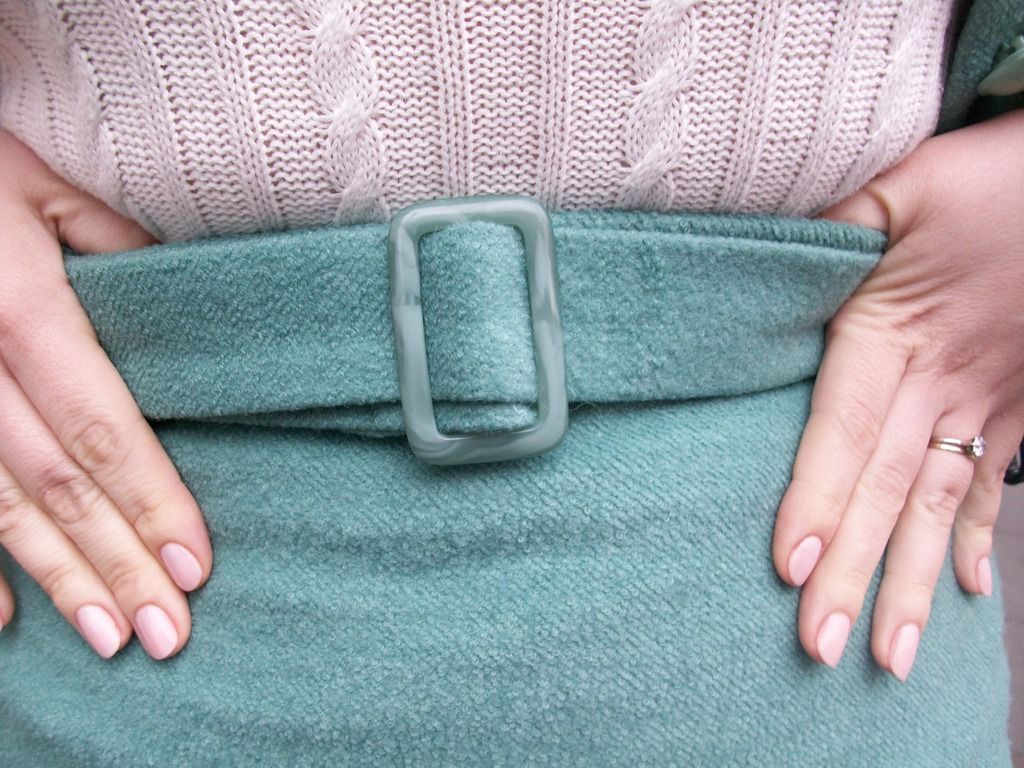 I am a keen supporter of matching belts - why did they ever go out of style? They are really the perfect finishing touch!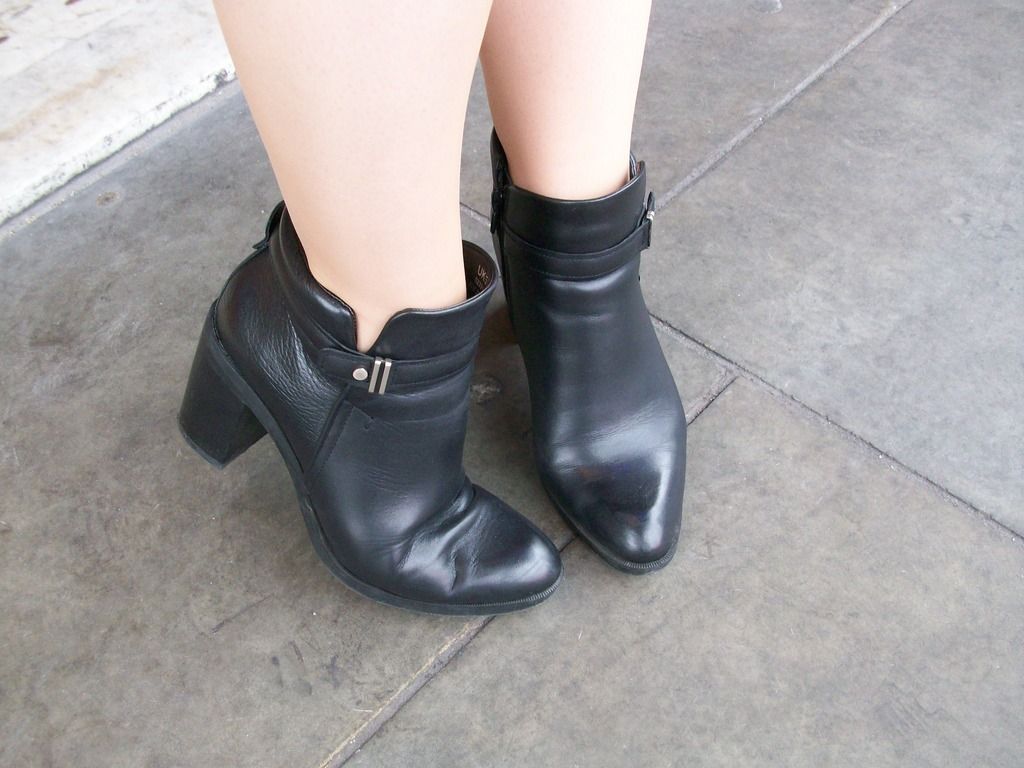 Black leather boots would not be my usual choice, but in attempting a more modern twist I gave them a go and surprisingly it does work.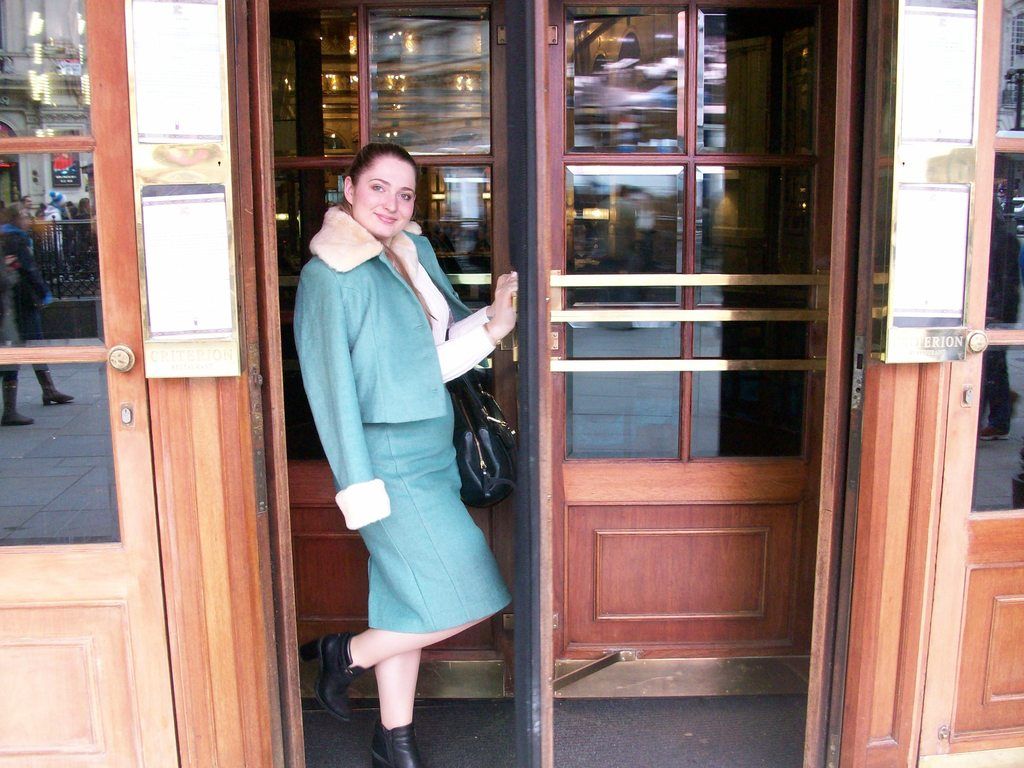 I also got the matching sweater with the same faux fur collar.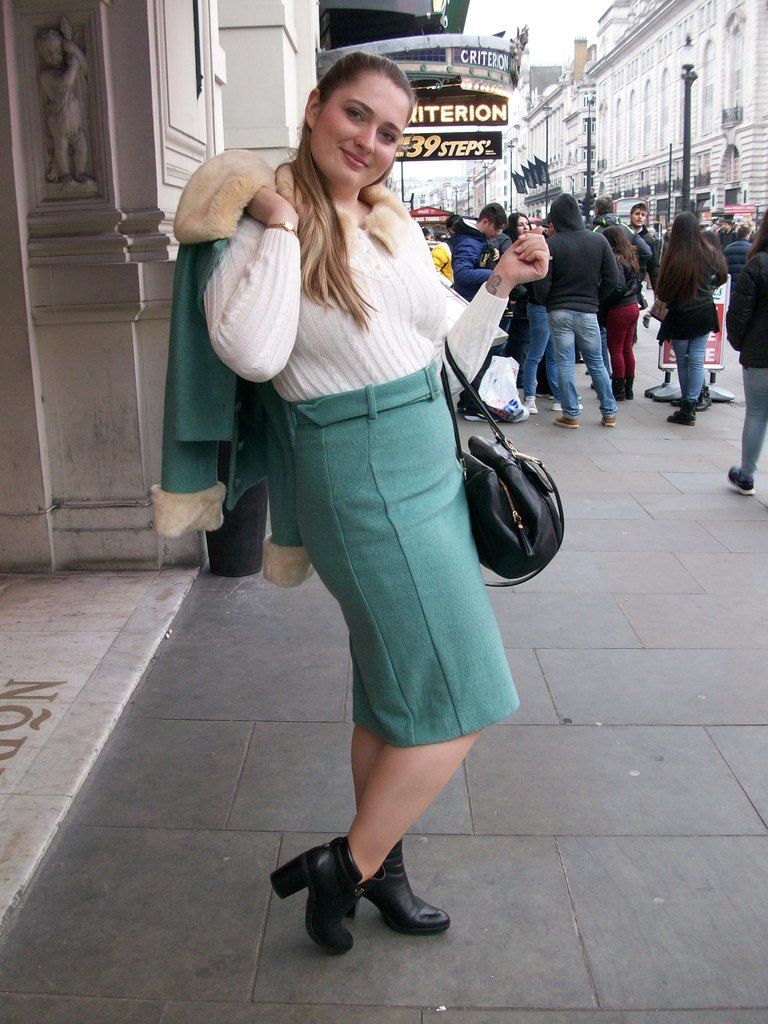 I'm really happy with this look and glad to wear something with a bit of colour now that it is staying lighter for longer but still a bit cold.
XOXO
Christina