Spring for Cotton is well under way and I have been working hard on my project, so I thought a cheeky little peek was in order before it was finished and photographed properly.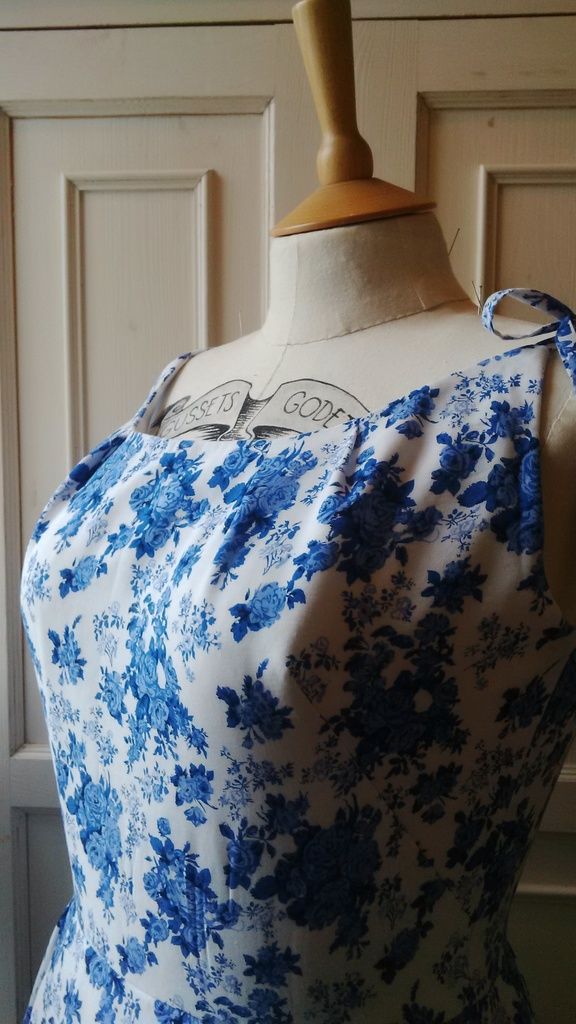 I used a 1950s pattern that needed grading, altering and toiling in order to achieve a finished garment. It was a lot of work in comparison to using a modern pattern that comes with a variety of sizes available.
I have been sewing from vintage patterns since I started to sew years ago, but there are very few resources on the web to help, so this month in honour of Spring for Cotton I will provide a few hints and tips to help beginners, using this dress as an example.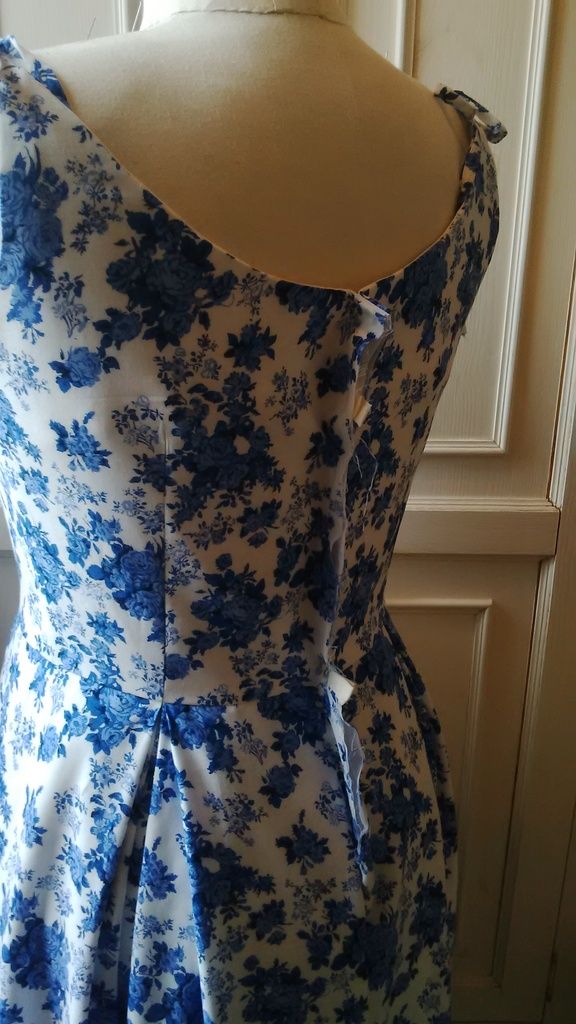 I've not finished but don't have far to go now, so watch this space later in the month to see the finished look.
XOXO
Christina