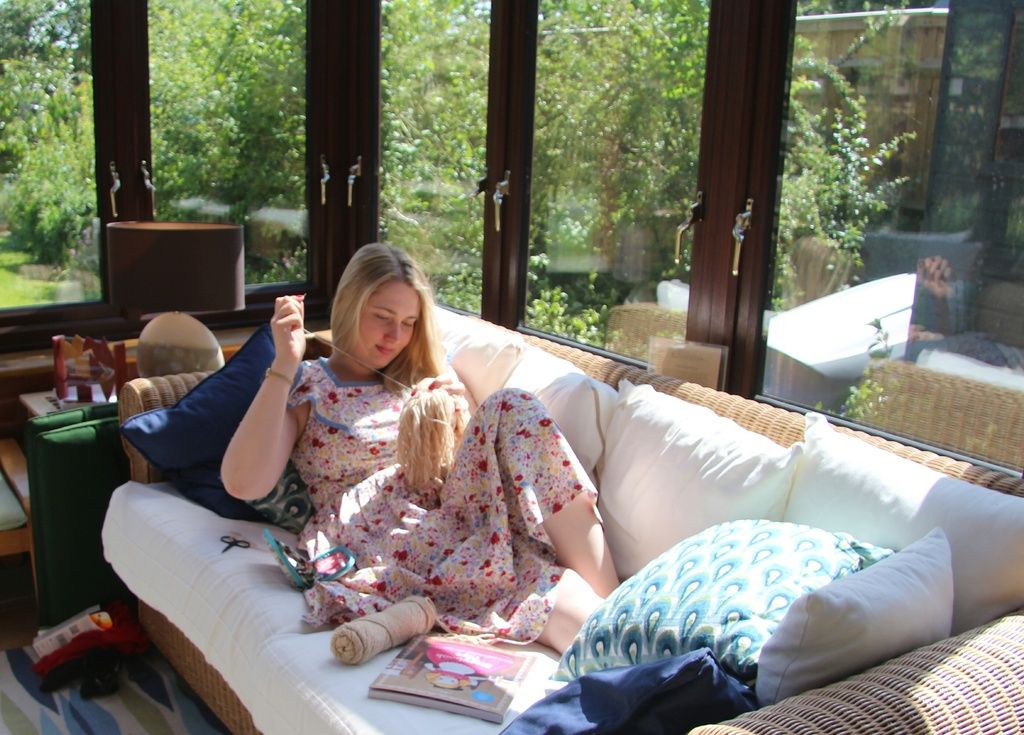 Once the sun starts shining, it is time to sit basking in its warmth like a cat! If I can add some crafting into the mix, accompanied by a tall glass of elderflower cordial, along with some softly playing music, then I'm having a pretty spectacular afternoon indeed!
This is my current work in progress. Just a little project to quietly while away any down time.
I have been enjoying the process of doll making. It is not something that I have ever done before but I'm trying to learn some new skills this year and doll making was on my list.
I have embroidered the face fully by hand, which took time but was well worth the effort!
All she needs now is a cute ensemble!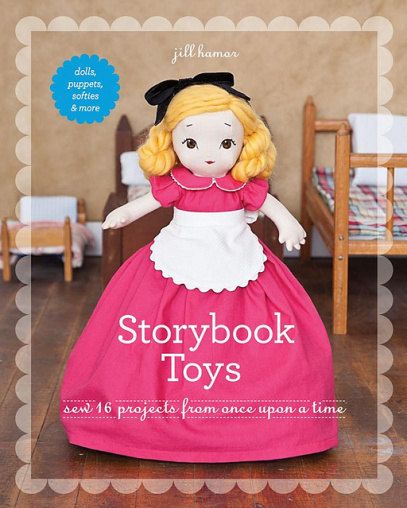 This is the book I followed to create the doll. It is very easy to follow and the images are beautiful. I did struggle to find some of the supplies in the UK so I ordered everything that she recommends online from the USA.
The authors blog is also worth checking out at
http://bybido.blogspot.co.uk/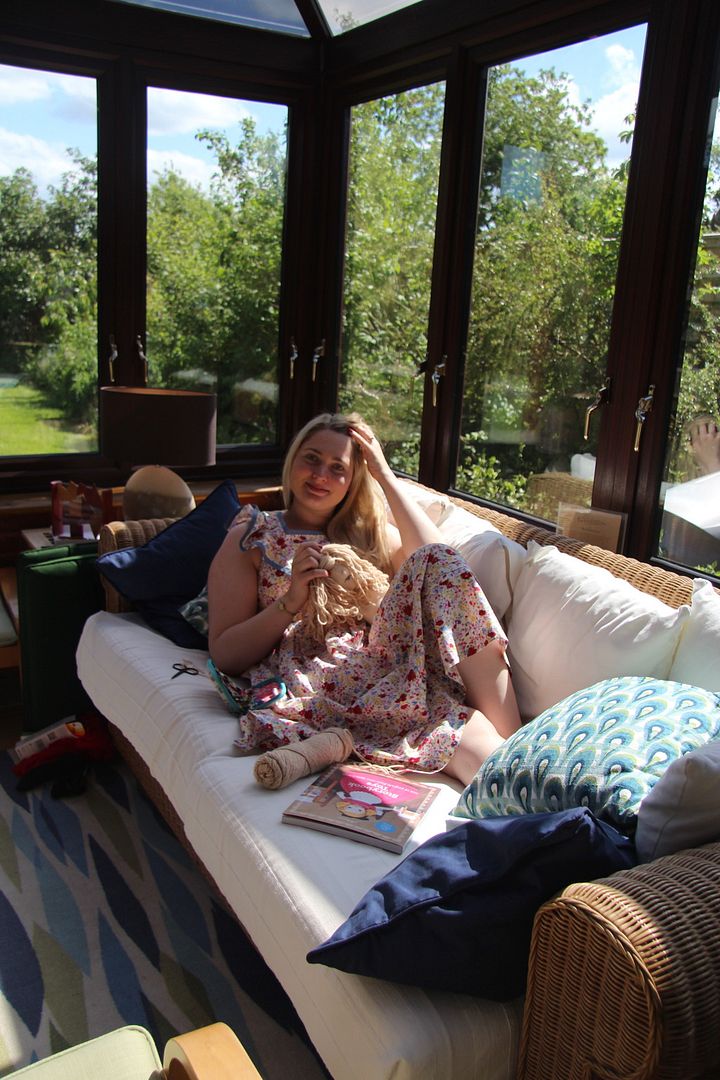 I'm looking forward to getting her finished and sharing the end result with you.


Have you tried your hand at doll making at all?

Are there any new skills you want to learn this year?


X O X O
Christina