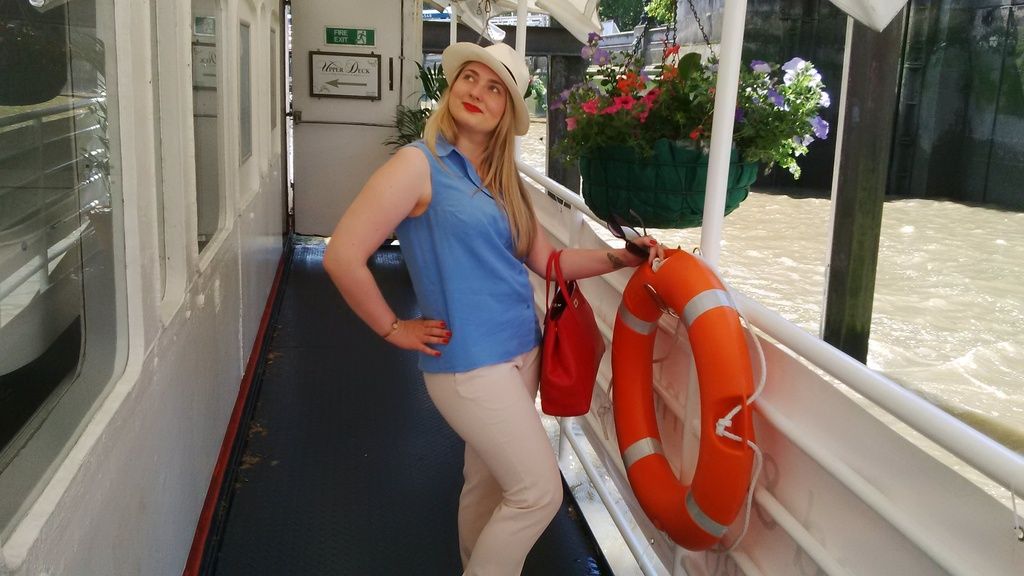 We have been having some glorious weather recently in the UK!
I haven't yet been on a cruise along the river Nile, but I went for lunch on a river boat on the Thames.



In an attempt not to get sun burnt, and look fabulous I have pulled out my Panama hat. I don't think there is a more classically stylish hat than the humble Panama.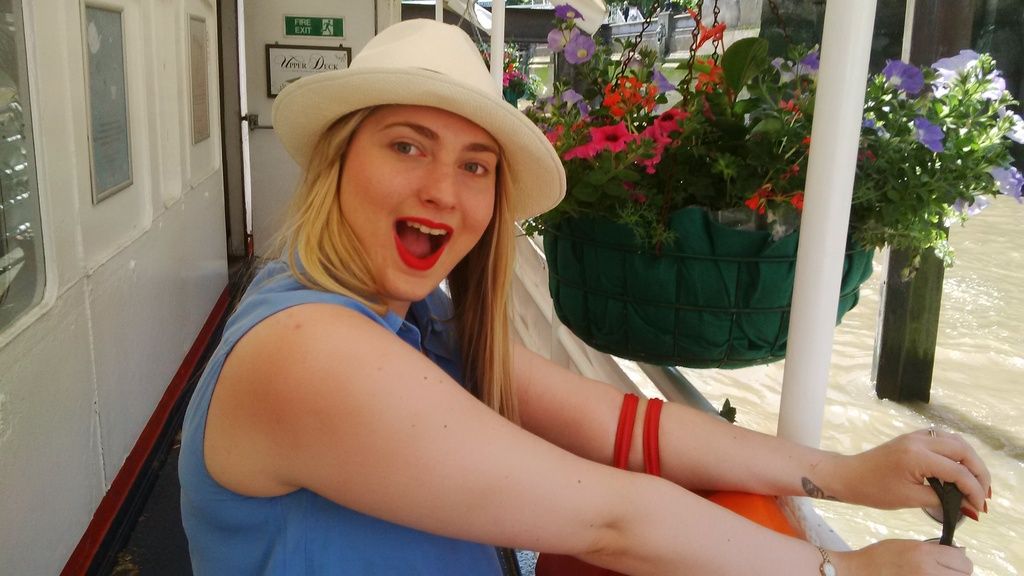 I compiled a board of some suave Panama wearers, from classic film and TV. I particularly like the top left from 'The two faces of January' which was a very good film indeed!

This is an everyday, casual outfit for me. I like a loose fit, sleeveless shirt when it gets hot. And paired with a straight leg, cream trouser is a comfortable yet stylish look.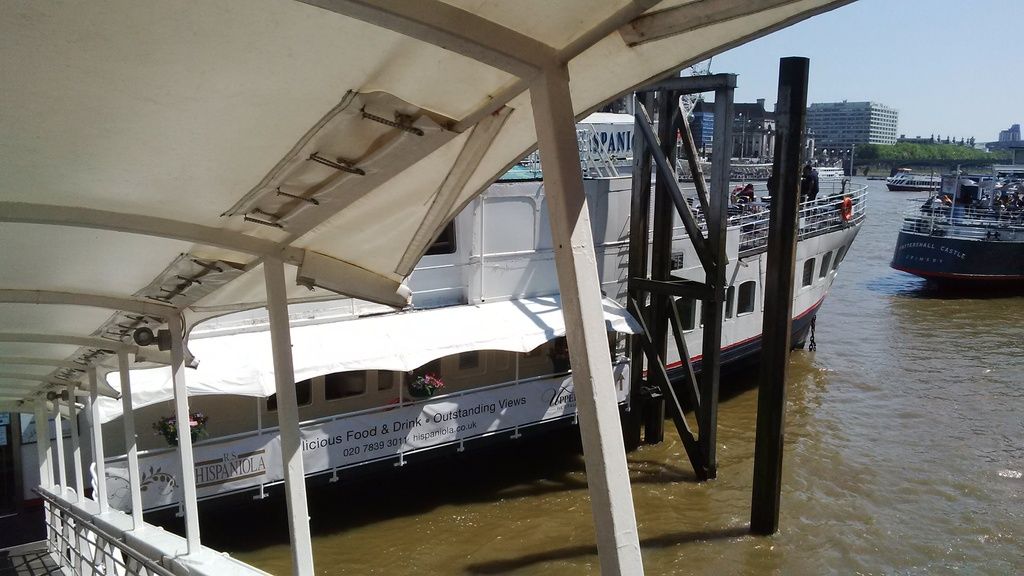 A river boat restaurant is a lot of fun! Though it never leaves the dock, it feels like a special outing and is something different.


View of the London Eye from the boat, just across the river. I could sit and watch the river forever!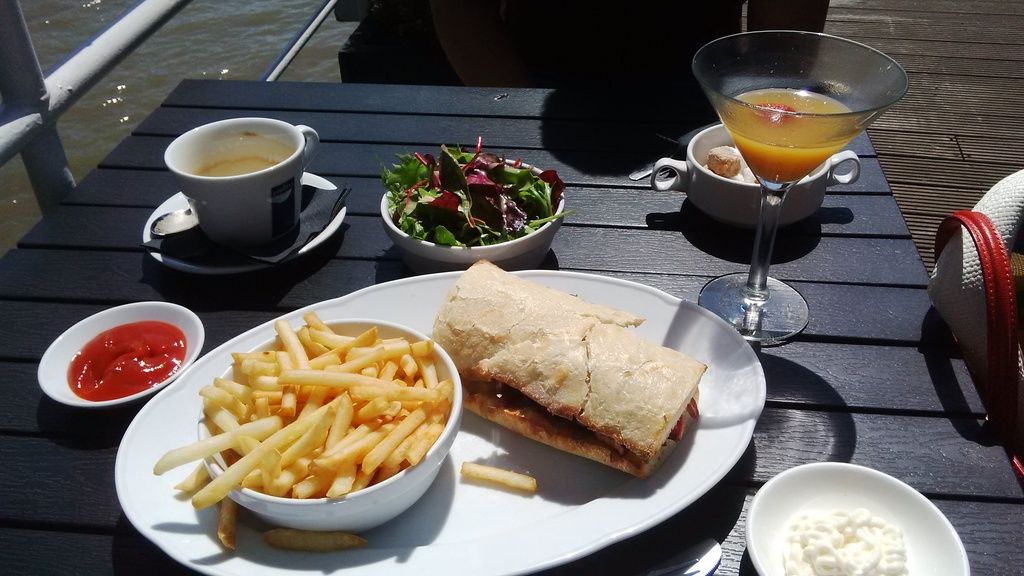 Lazy lunch of steak sandwich and chips, Yum Yum!