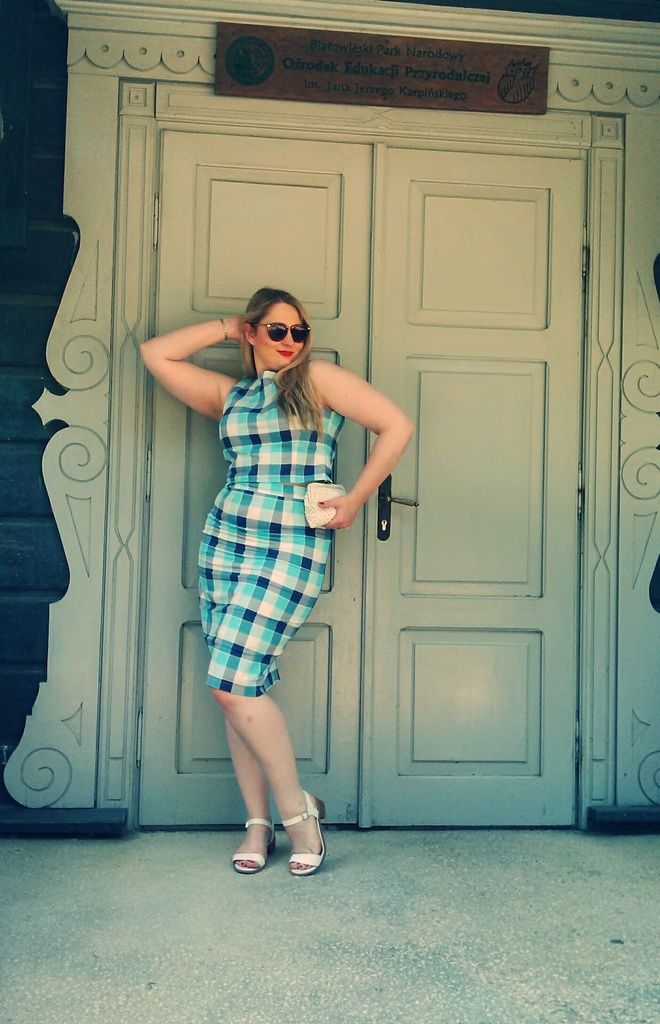 I took full advantage of the Collectif sale recently, and this matching set is another of my fab bargains.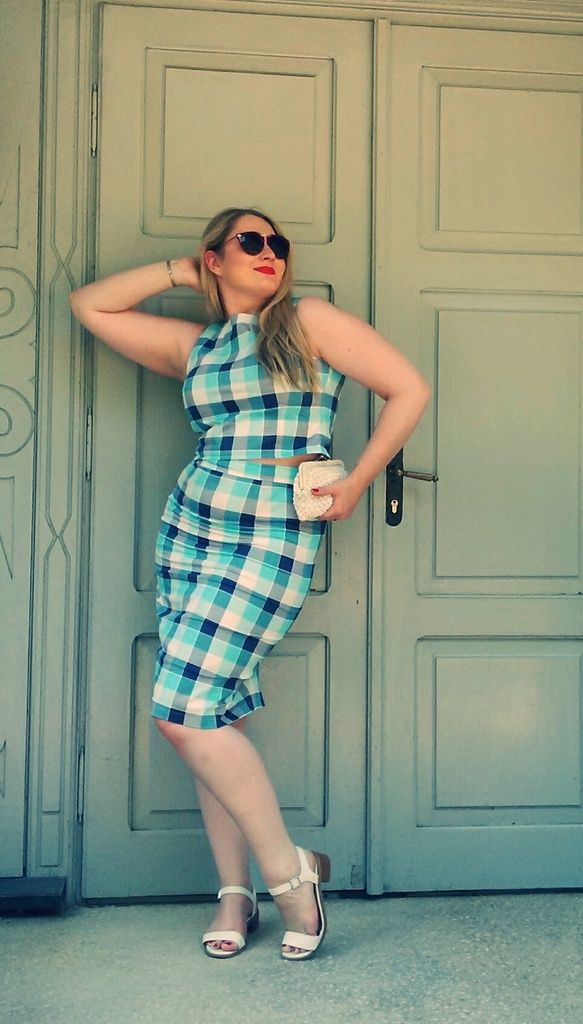 There is something about a matching set that calls to me, I feel so put together when I'm coordinated. And you get the added benefit that you can mix and match these pieces to create other outfits!



This beautiful building is the hunting lodge in Białowieża Forest. The palace was torn down, but this hunting lodge is still standing beautifully in the forest!




I just love the Lacey edges framing the building, so very pretty!


The Białowieża Forest borders Poland with Belarus. One of the oldest forests in Europe, it is very tranquil and extremely beautiful. Once the hunting ground of Russia's Tzar, the forest was preserved and protected for the royals and is the only reason that it still stands today.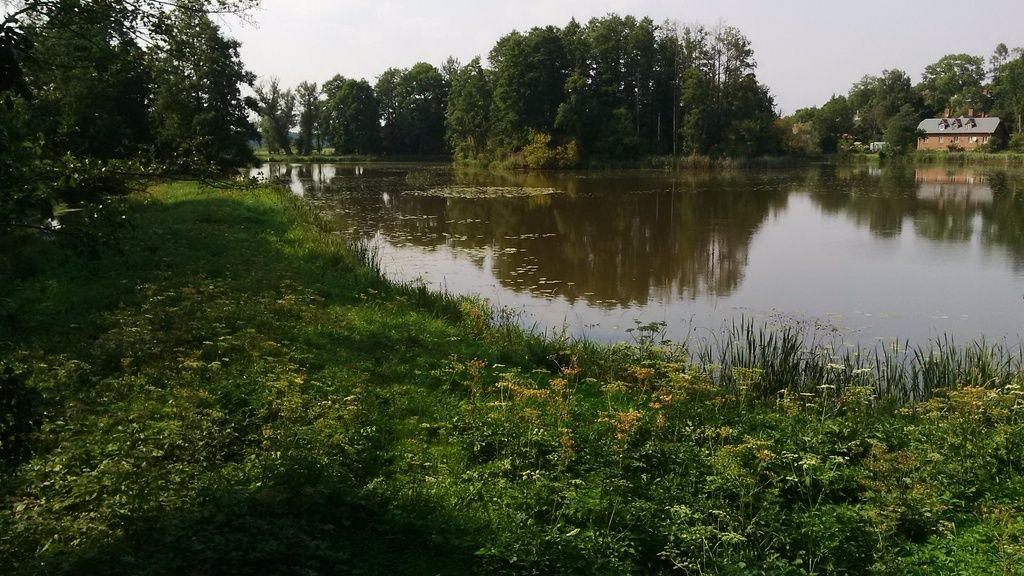 I just love to sit by the water and watch the world go by!
I have worn the same simple white sandals all summer. I don't like to take much on holiday so try to choose my outfits wisely where I can use the same accessories.
Same with the clutch, it is a vintage 50s clutch with a crocheted straw base with shiny white beads woven through.
It was a bit of an effort scouring the internet for a clutch that was white, big enough for my essentials and neutral so that it goes with everything. It was worth the effort though, because I'm in love with this clutch!
X O X O
Christina