I have loved seeing everyone else's 2015 roundups so much, that I have jumped right on the bandwagon with my own little roundup.
I'd like to start by boasting that I quite remarkably completed my 10 #vintagepledge garments!! Can't believe that I managed it!
This year I have pushed myself out of my comfort zone with hairstyles and tried some new and fun styles.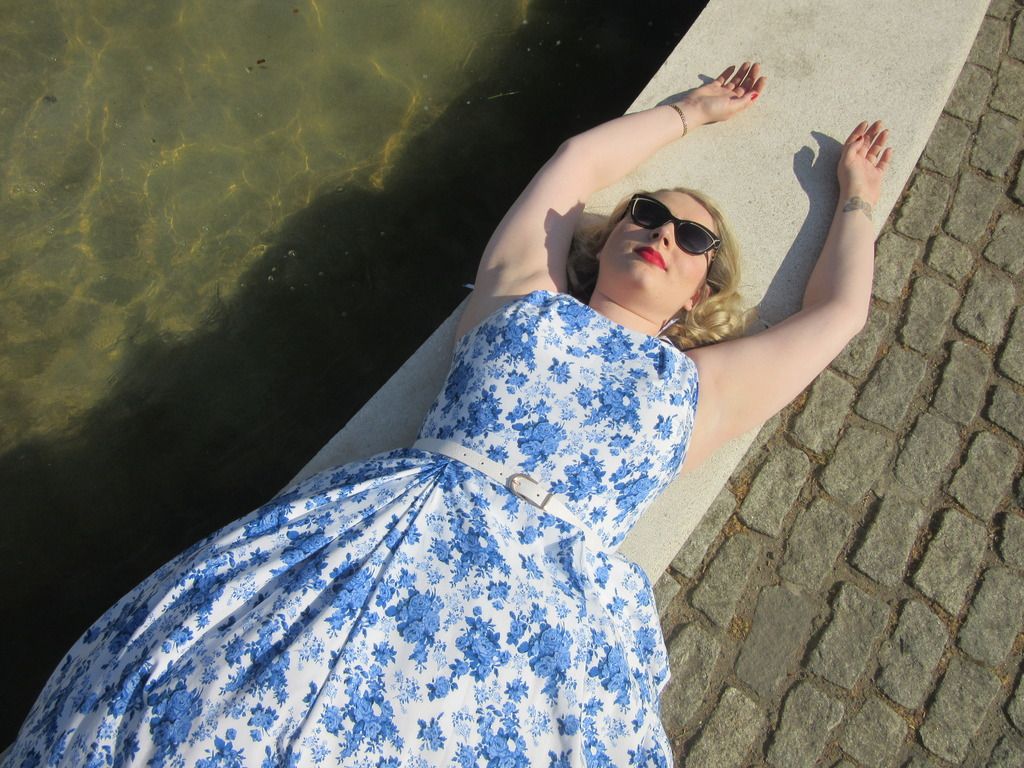 My favourite dress this year!!!
I finally have a dress that I feel great in and don't ever want to take off! This was my 'Spring for cotton' dress for 2015.
I'm so proud of myself for making this dress!!!
Definitely my favourite vintage piece I own. It is super bright, streamlined and eye catching.
I do have to wear it on a brave day, but it always looks stunning!
Such a sweet look, I embraced my inner child with hair ribbons and frills galore.
This dress was worn much more throughout the warmer months than I could have hoped, and suited the Chelsea flower show perfectly when I visited.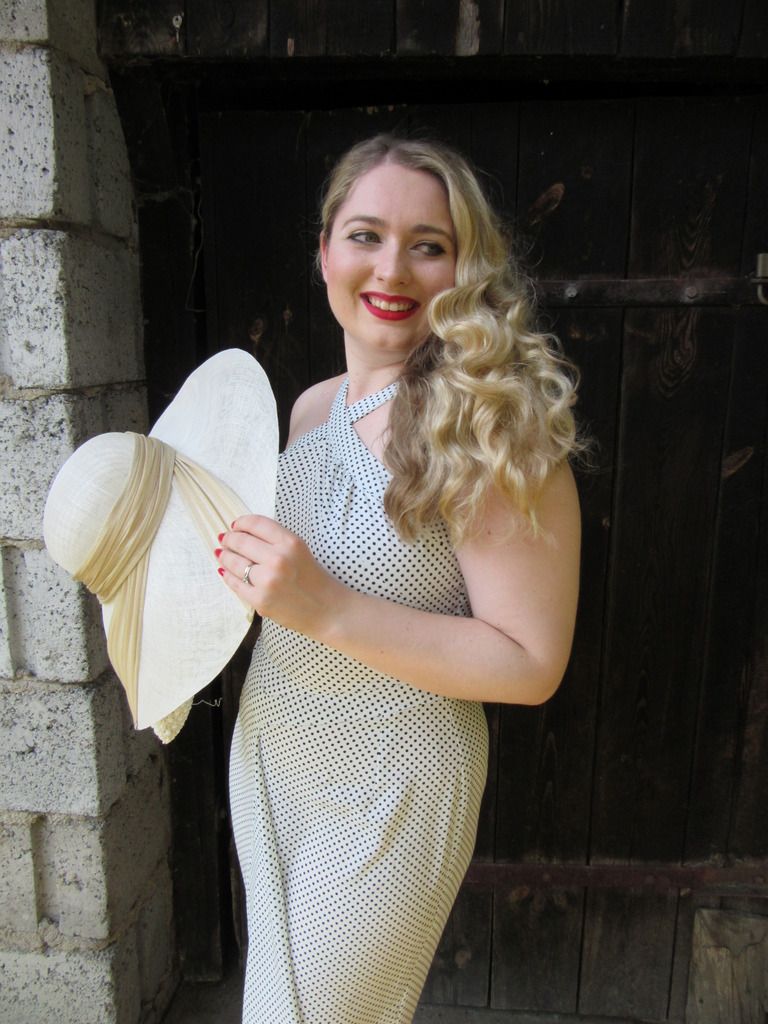 My most challenging make this year. I gave myself too little time but I managed it by the skin of my teeth.
My Marilyn dress got so many compliments at the wedding I wore it to, and I do so enjoy a compliment!!!
Another first this year was attending a national vintage event-Goodwood revival.
What an incredible experience!
Wearing a vintage 40's suit.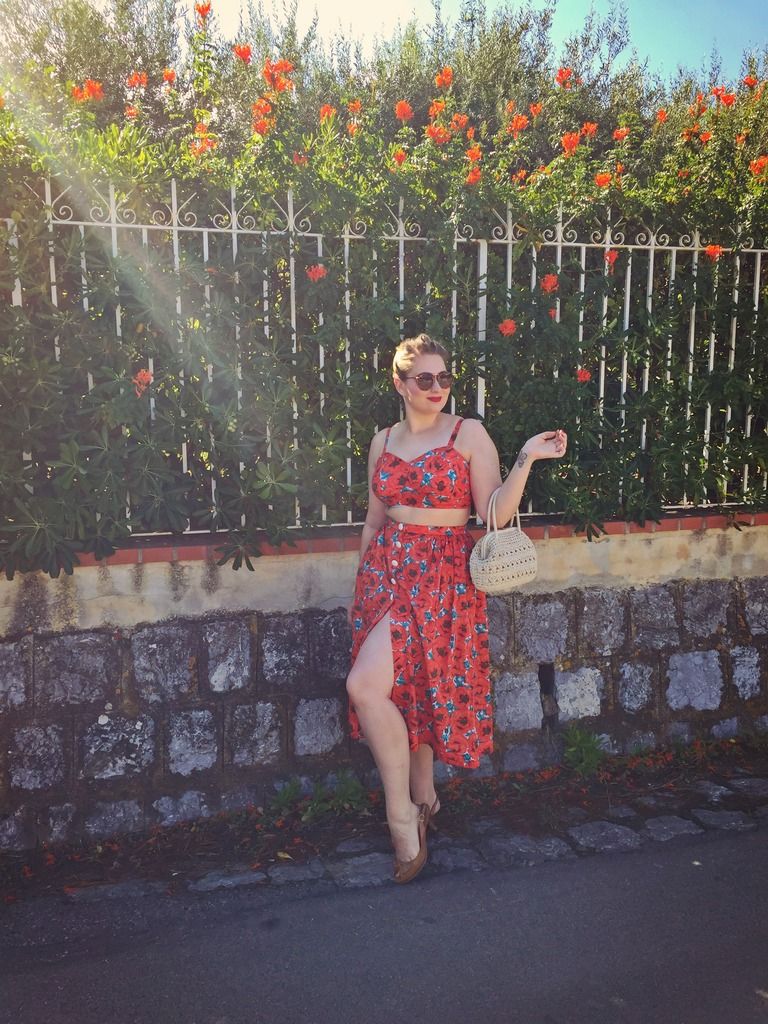 This playsuit used 4 vintage patterns to complete the look.
Perfect to take on holiday, I love this playsuit so much.
My playsuit was taken from elegant to fun in a flash.
I had a blast on holiday taking the pictures for this post.
(Surprisingly difficult to look like your having fun whilst balance precariously on a slippery rock )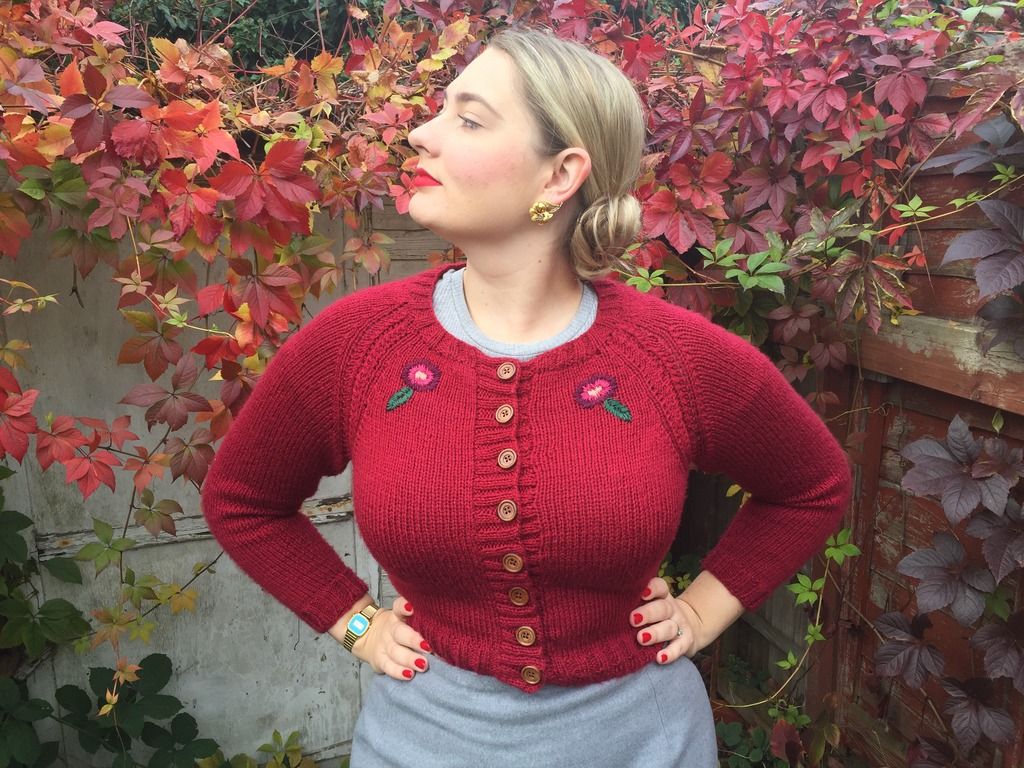 I finally learned to knit! I have struggled learning this skill but got the knack doing a Craftsy course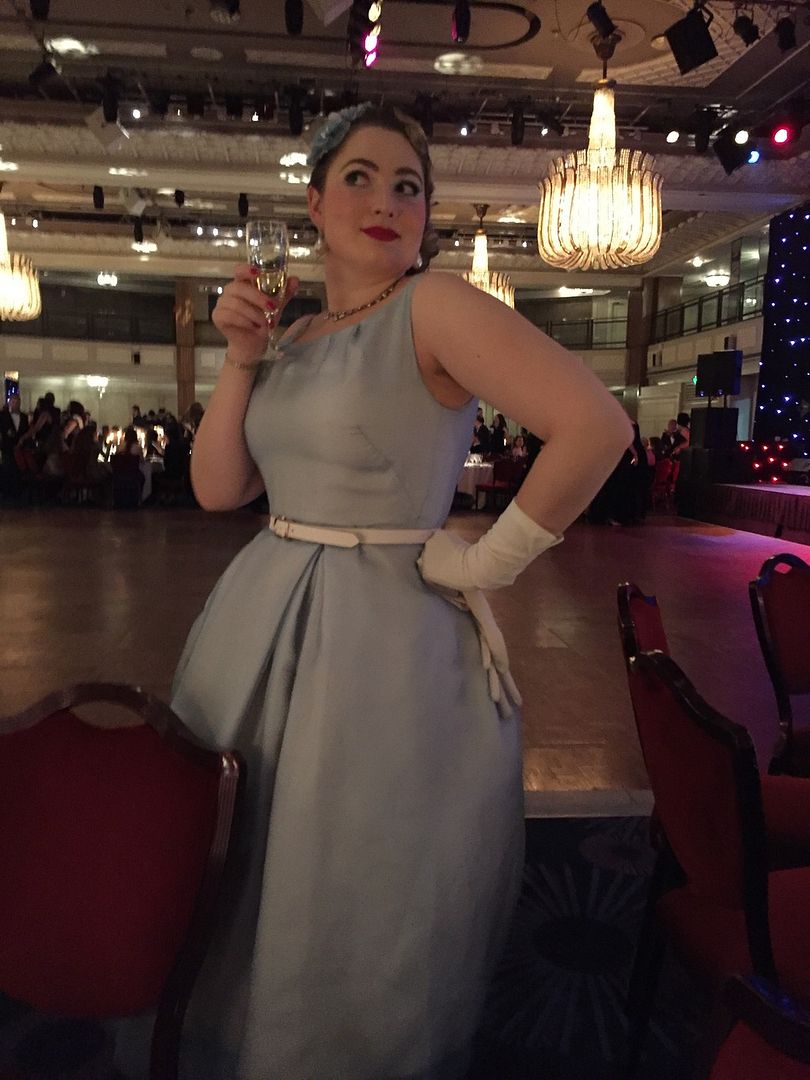 And last but not least I sewed up my first formal dress. Not quite a ball gown but the dress I wore to a christmas ball. Not yet blogged about, though seen on Instagram.
So much fun to dress up in something special.
I feel invigorated to do more next year after looking back on this year's achievements!
And at on that positive I wish you all a Happy, Healthy, New year!!!
X O X O
Christina