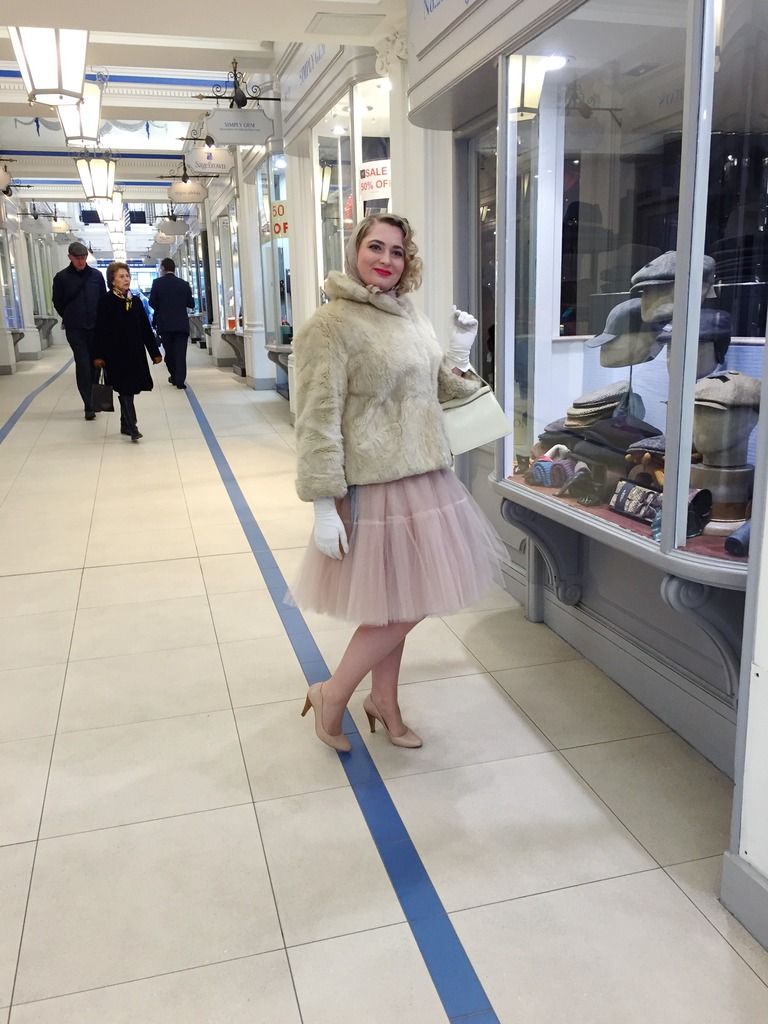 In the colder months, black coats seem to reign supreme. Which may be why I look a little bizarre, I don't have a black coat!
I also don't charge around London as if on a mission, instead I flutter about. Much more fun to flutter than charge!
Also May is totally considered a colder month, even though the last few days were glorious, as it snowed just last week!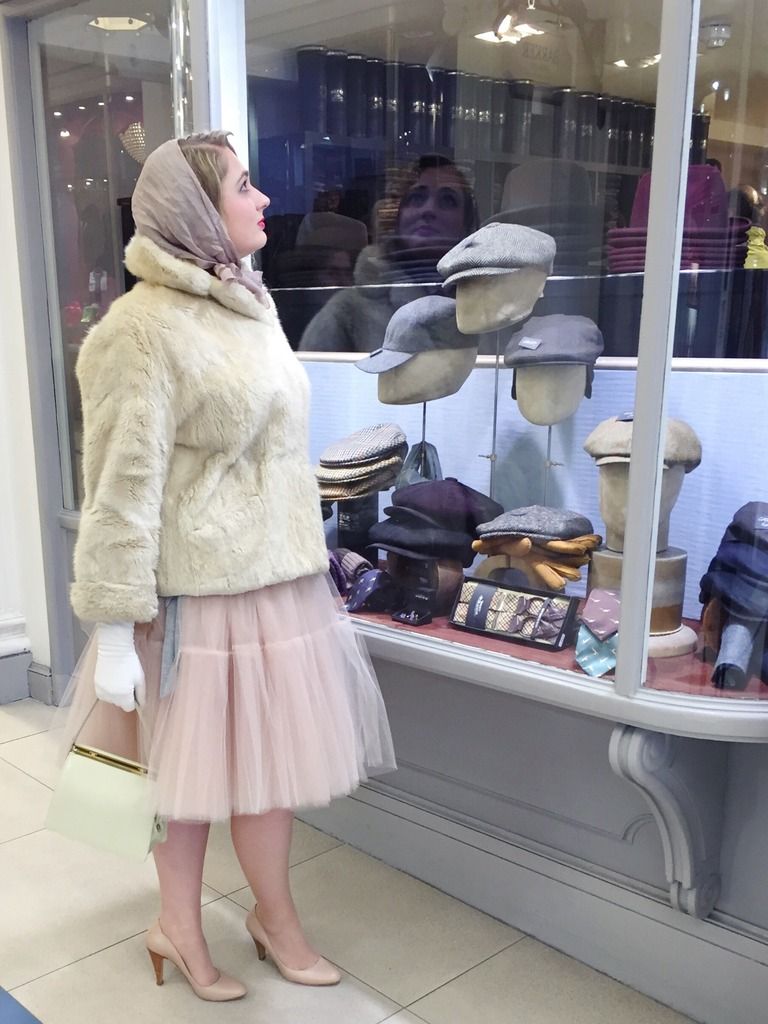 A little window shopping is always fun!
In a chiffon head scarf and white gloves of course.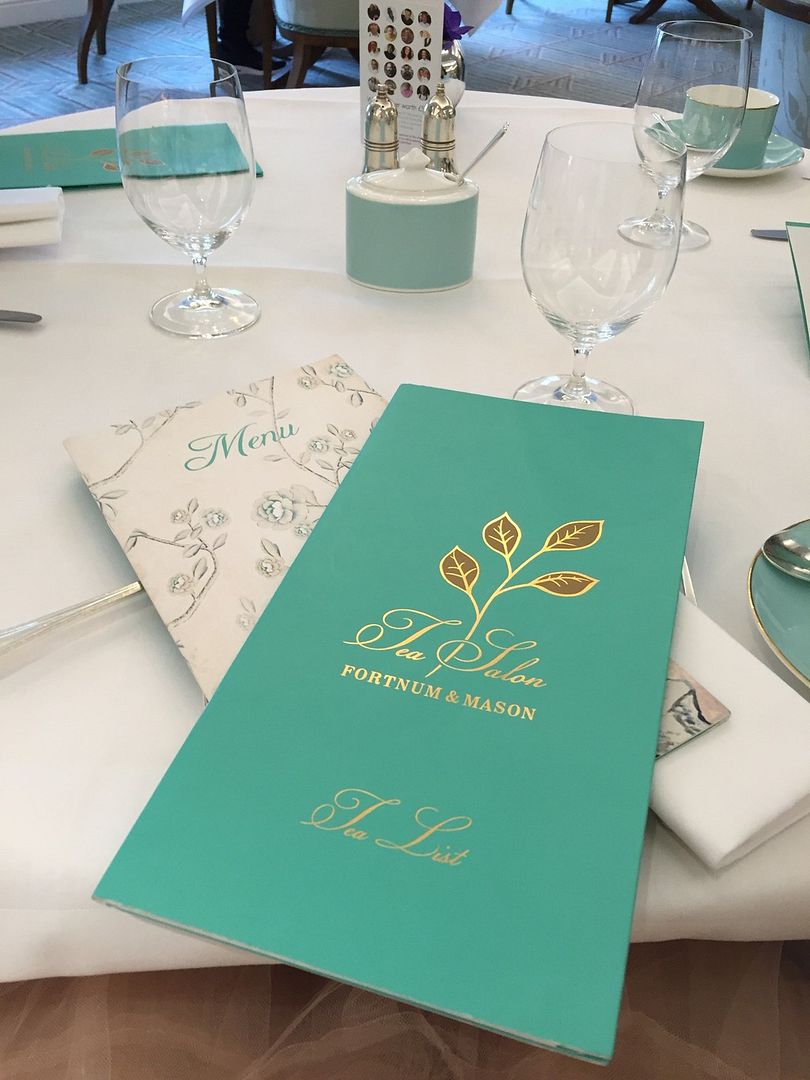 I had never been to Fortnum and Mason's department store, an obvious remedy was to sample their afternoon tea.
The store is very sweet and very English. Totally adorable!
I opted for the champagne afternoon tea and it was an incredible indulgence!
Though not the same grandeur and sense of occasion as one of the posh London hotels, the interior was still a beautiful setting for a girly chat.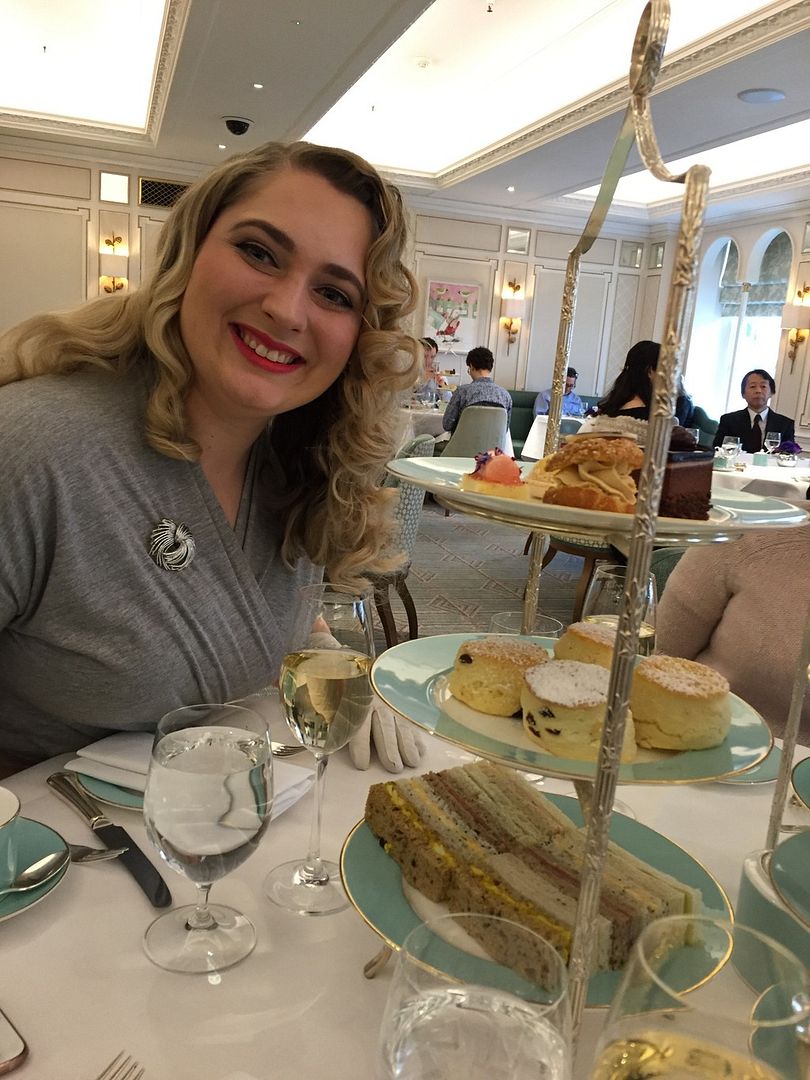 All of the food was extremely fresh and delicious.
Everything was very moist- oh how I hate dry sandwiches and scones, there is no excuse!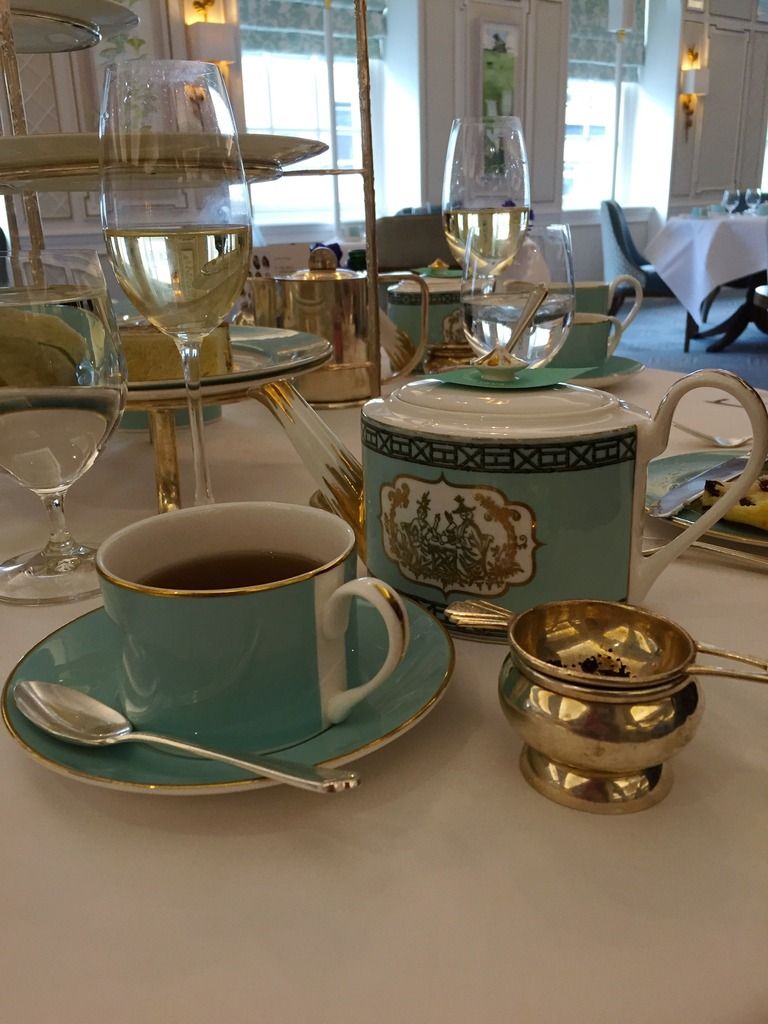 An intricate selection of teas, and no limit to how many different ones you can try. Work your way through the menu if you fancy. Or try something different and if you don't like it , no worries, get a different one.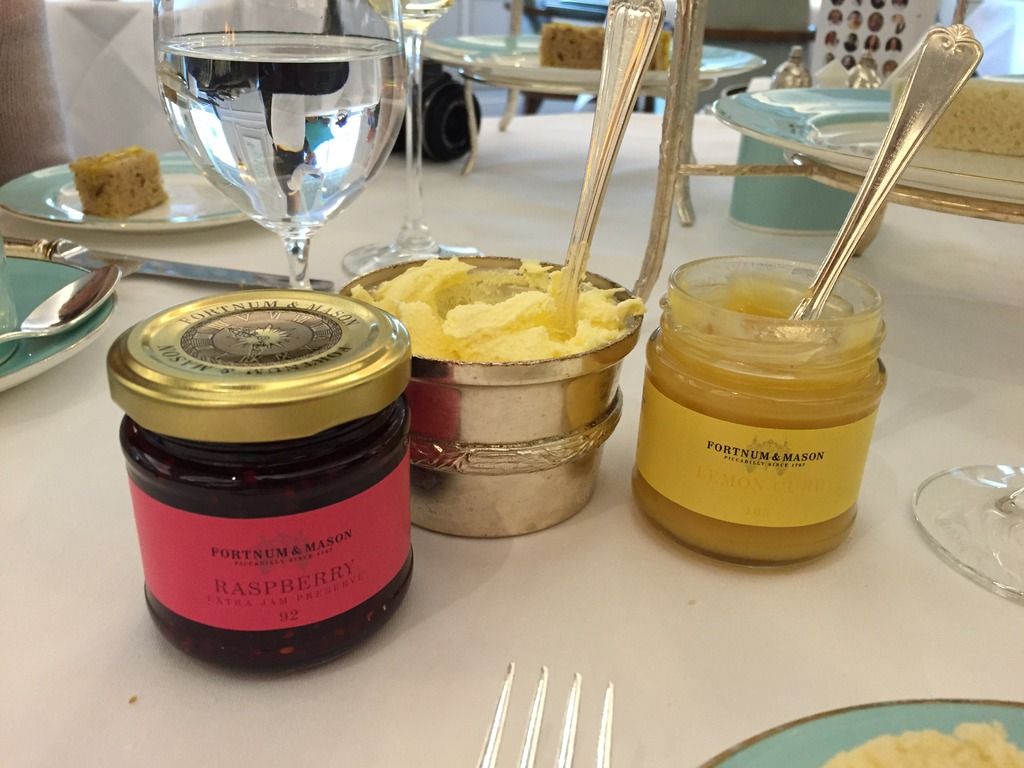 Something I particularly liked was the immense jam selection to go on your scones. We had the raspberry, and strawberry jam and requested some additional lemon curd.
And they let me take all the leftovers home, including the mostly full jam jars. Result!!!
And cakes for afternoon tea really only need to be the smallest of bites.
Dainty and lady like!
I took the opportunity of the grand setting to pull out my tulle petticoat.
I often wear this petticoat under skirts or dresses for added volume but had never worn it alone.
I bizarrely felt naked without a skirt over my petticoat. Like I was flashing my knickers all day. But looking at the pictures, I'm super happy with how the look came together.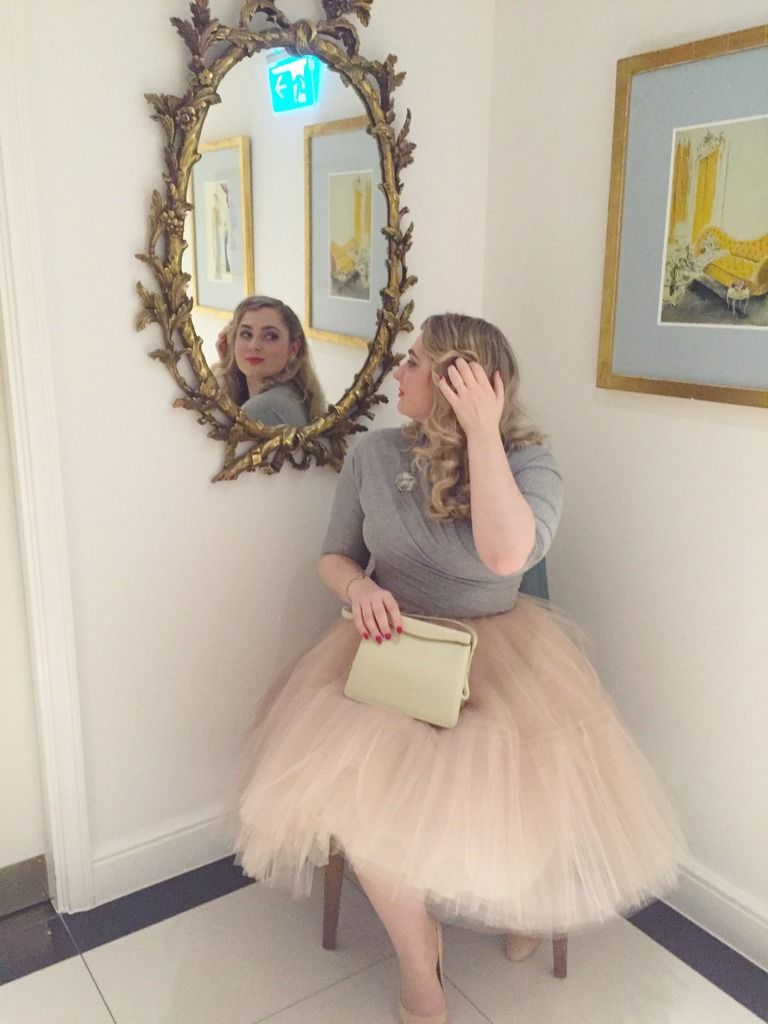 Outfit details
Fur coat- Vintage from my Great Grandmother
Chiffon Scarf- Oasis
White gloves-Vintage from Beyond Retro
Top- Me made
Shoes- Agnes and Norman
Handbag- Vintage from Etsy
Earrings- Vintage from Alfies Antiques
Brooch- Vintage gift from my VSS


I would score Fortnum and Maisons as follows -
Mise-en-scène - 3/5 - A relaxing atmospheric with modern, classic touches in a bright open space. There was a pianist in the entry way as you come in, but the seating is not near him so the effect is wasted during tea.
Tea - 4/5 - Fabulous that you can try as many as you want, and all their own teas that you can buy as tea bags in store.
Scones - 4/5 - The scones were deliciously light, buttery and moist!
Service - 4/5 - Attentive staff, very happy to help.
Value - 3/5 - Expensive for refreshment in a department store but lovely non the less. (£44 + champagne was extra, per bottle)
Total: 18/25
A very civilised affair that gave me and the girls an opportunity to dress to impress and drink in the middle of the afternoon.
X O X O
Christina
P.S. Thank you Sima for taking pictures.