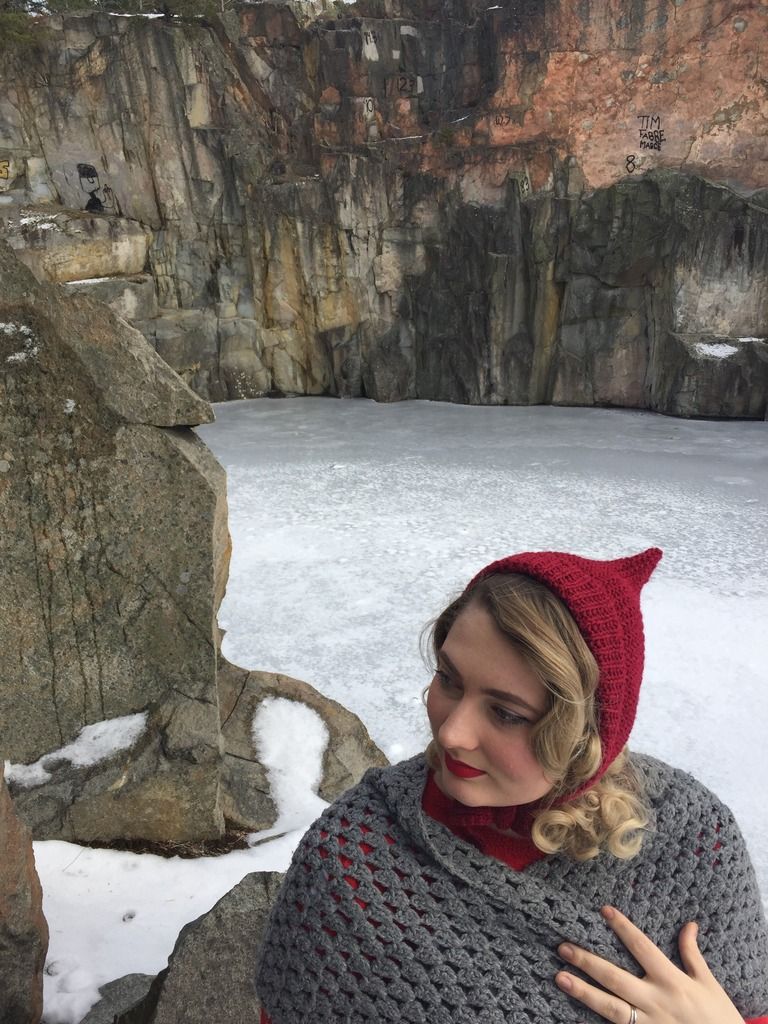 As much as I am willing the warm weather to arrive, it's just not here yet.
I often jump the gun with the summer dresses, bringing them out much too early and then regretting it bitterly when I am stuck being totally inappropriately dressed for the weather.
Not gonna happen this year!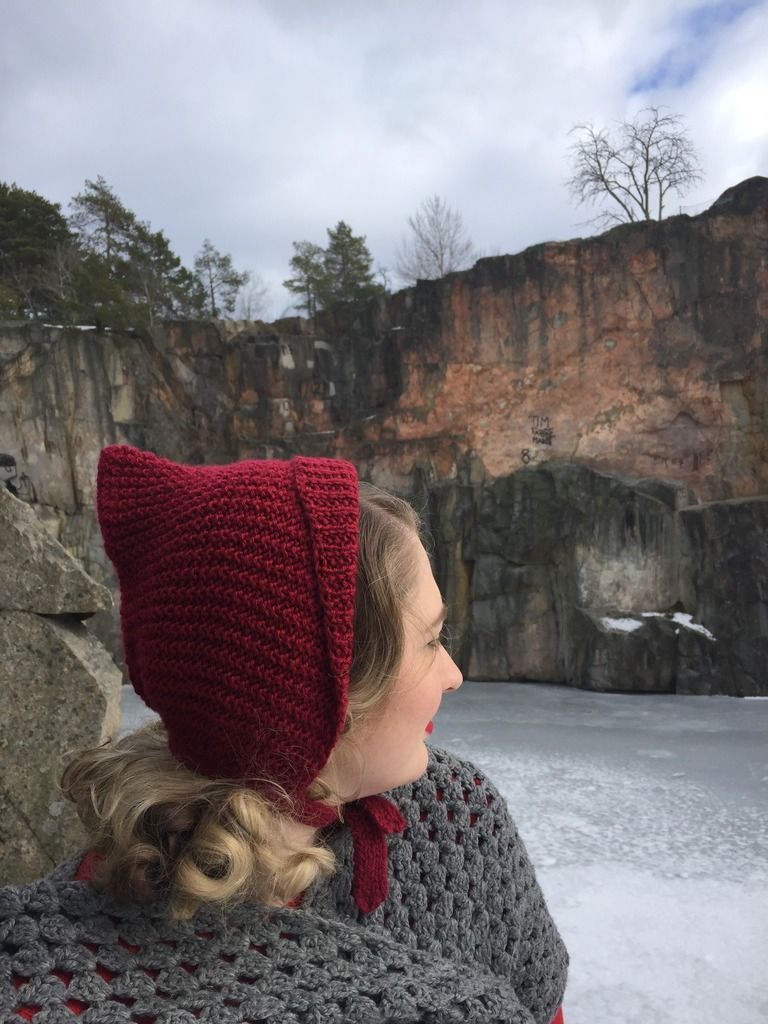 With that in mind I would like to share with you my little Pixie Hat, which I think is cute as a button.
(You may not, it is a Marmite hat, you either love it or hate it!)


I of course saved it for photographing on my recent trip Sweden, as it deserved a frozen landscape to set it off to its best advantage!


It has a lovely texture, and is a super quick and easy project!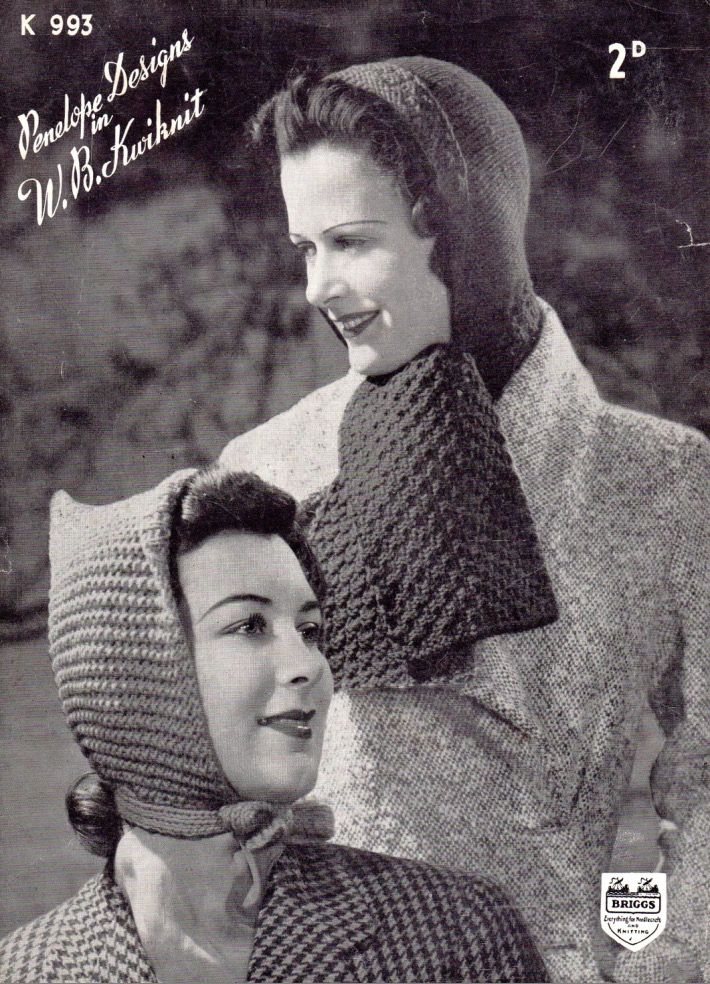 The pattern is from an old vintage magazine that I found, and want to share with you all, just in case you wanted to knit it up for yourself! ;-)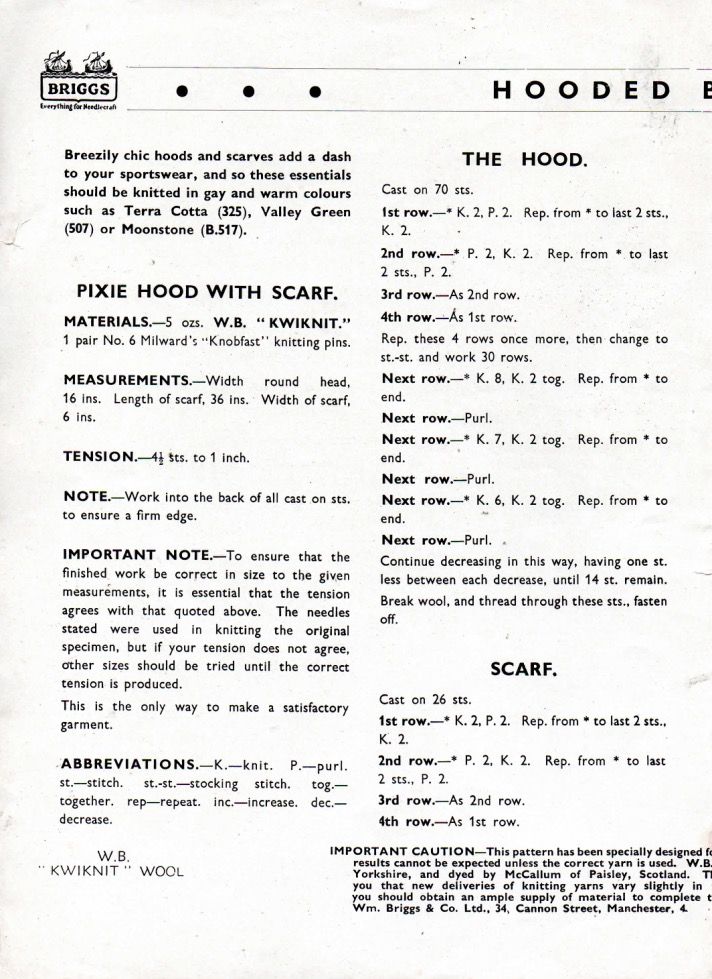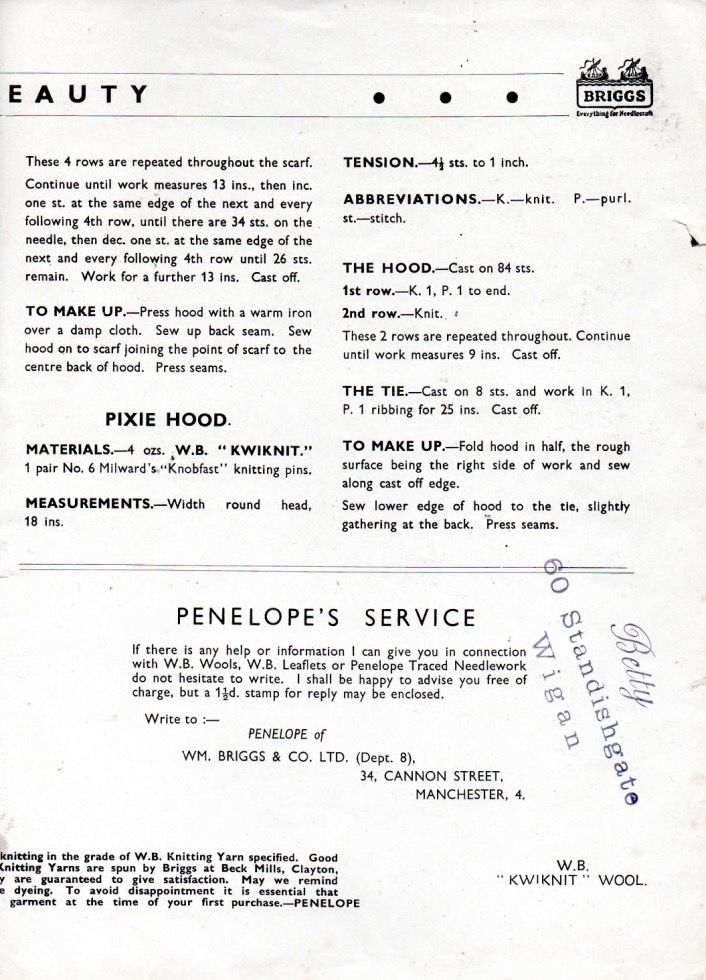 This is a lovely beginner project, so if you like it, I say give it a go!
X O X O
Christina