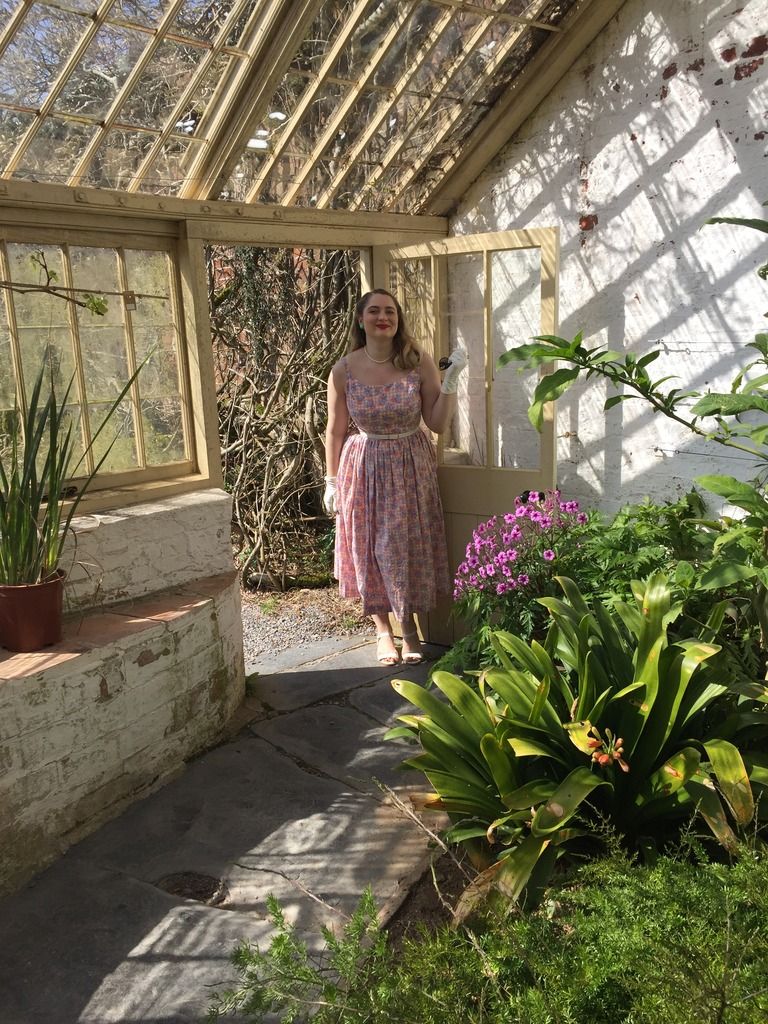 Happy Easter dear readers, and what better day to reveal my #EasterSpringDress2017
When I saw that
Gertie
was hosting a sew along for her summer dress pattern-
Butterick B6453
, I dropped all other sewing projects and had to start sewing this dress.
It also quite happily fitted in with the #EasterSpringDress2017 sew along that Akram from
Akram's ideas
blog and Judith from
Judith Dee's World
hosted.
So it ended up being extra fun!
It is a super simple and fun make, which allows a pretty print to be centre stage.



And the little straps have metal sliders which make the straps adjustable and give a professional, polished finish.



I wore this particular outfit to Greenway Estate in Devon, which was of course the summer home of the British author Agatha Christie- but then you already knew that, I'm sure.



It ended up being an incredibly warm and sunny day, perfect for wondering around the gardens in a pretty floral dress.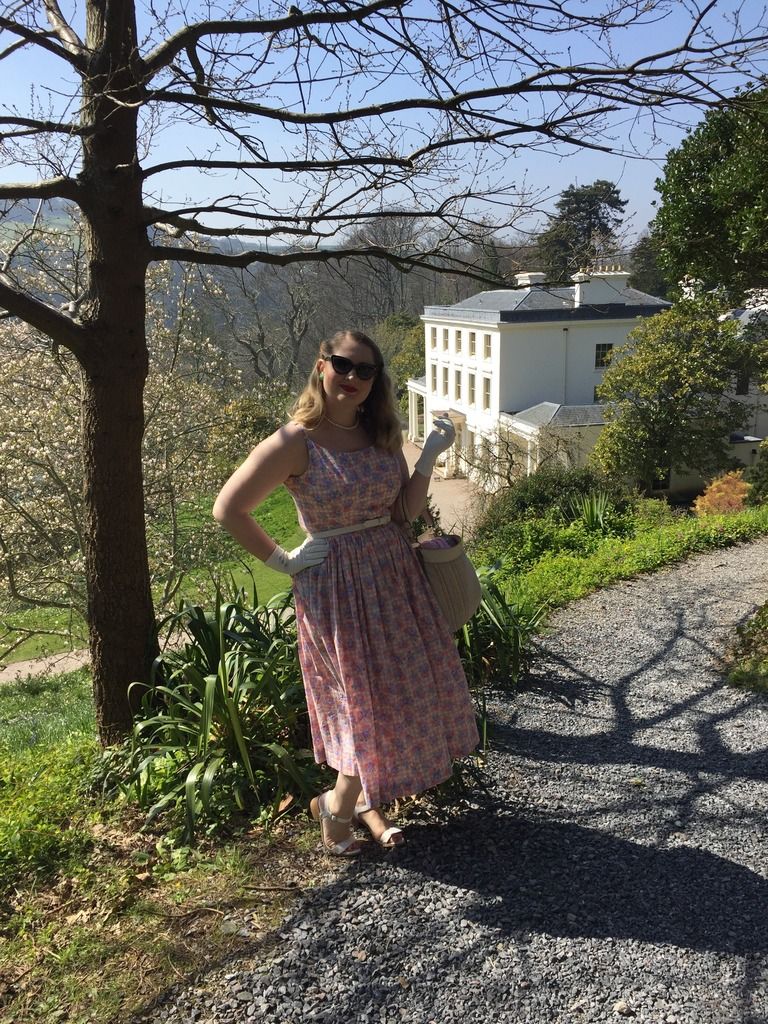 You can just see the house in the background.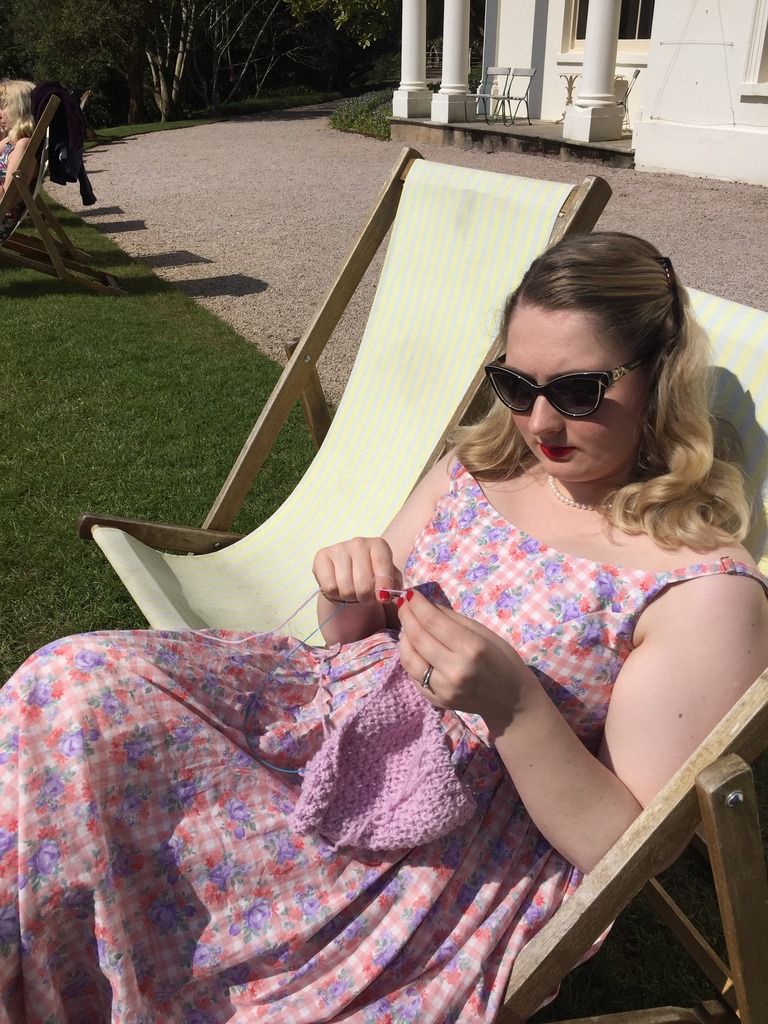 And never one to go on an outing without a craft of some sort, I spent a little while sat outside doing a little knitting in a deck chair, absorbing some sunshine.
How very British!


X O X O
Christina